Here's a couple that I will remember for a long long time.
It's not because of any big bang, mega trend-on, super hyped up activity that's all the rage for many weddings these days.
These 2 wonderful people had a wedding day that was the total opposite. It was a small cosy celebration with their closet family & friends, an impromptu round of gate crash games and a day filled with their love for each other, their treasured family and friends who were there ready to step in when they needed them.
One more reason? Their wedding was my 1st official, on the calendar wedding under PhotosByMarbles. It's a long story… mostly about me in 'De Nile' & Gene pulling me of it. Heh. So yeah, it was no more hiding behind Gene or saying that it's just for a friend or it's just a project…
It also meant a lot to me to be able to be there for Wee Ching & Hwei Lee's special day. Plans had to be changed a couple of times but I'm so glad that I could support them in every way I could and thankful for everything they shared with me so that I could come up with a customisations for them, which also allowed me to capture their day with even greater heart connection.
Thank you so much for letting me be there with you, for you.
Lots of love to you guys!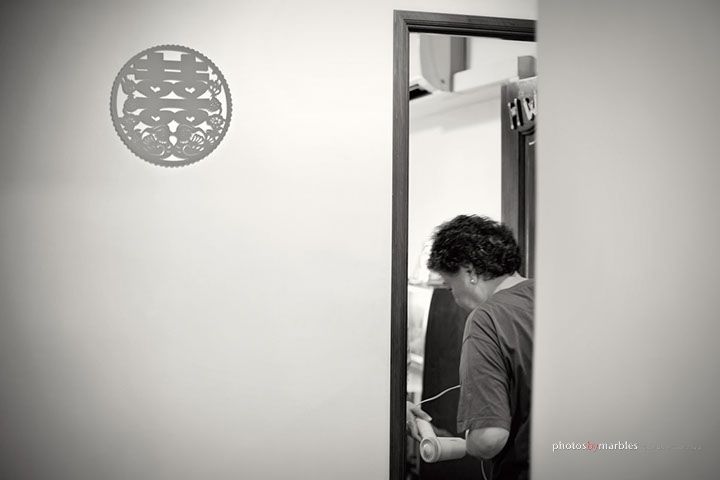 Hwei Lee's mummy helping out preparations in any way she can.

It's always a privilege to be invited into family homes, letting us peek into their lives and history.

Her nephew getting gobsmacked at his auntie all dolled up.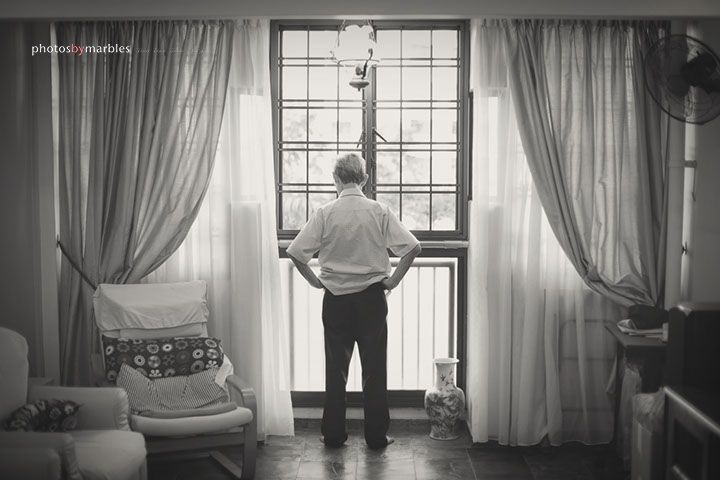 Every dad has his own way of readying his heart.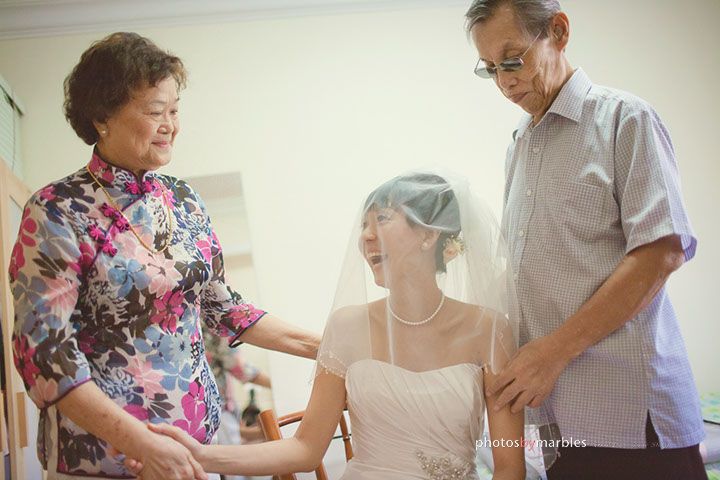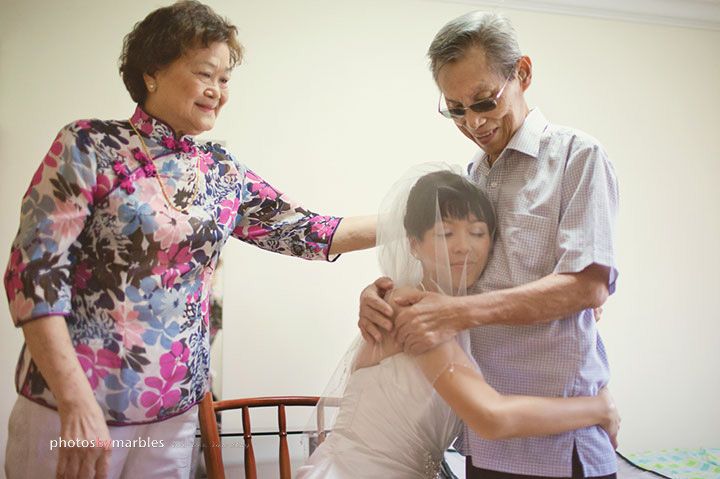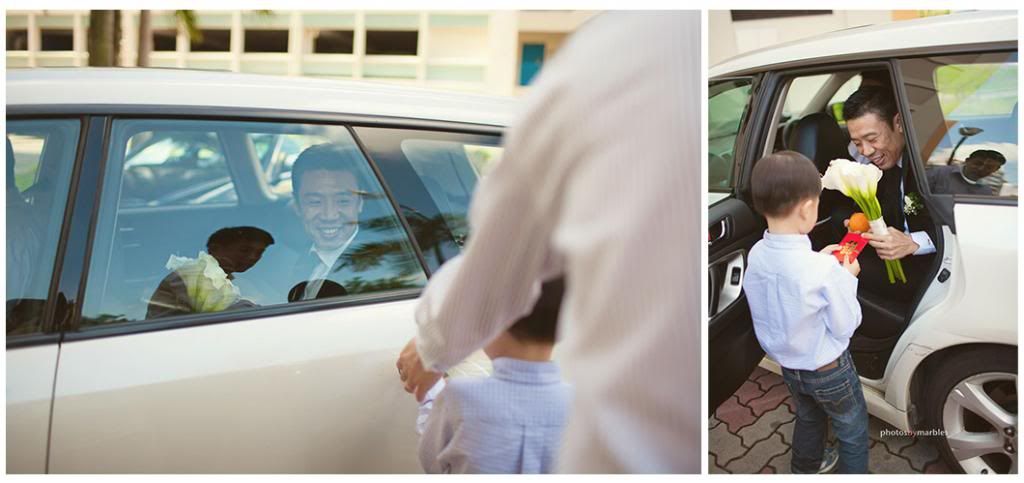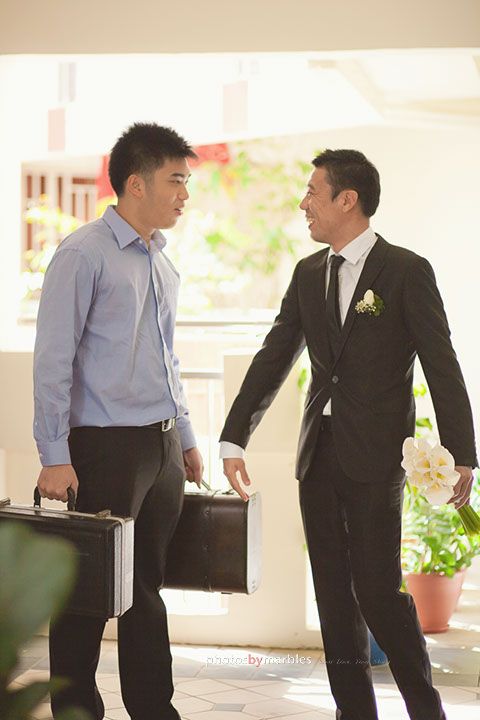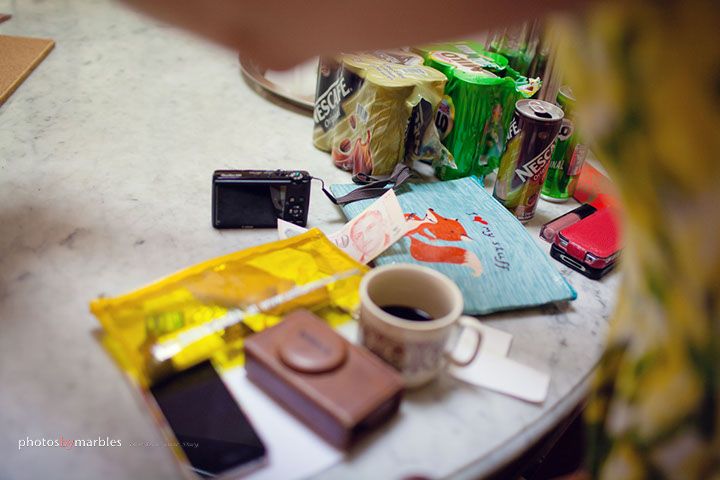 The groomsmen's bribe gets lost in the fray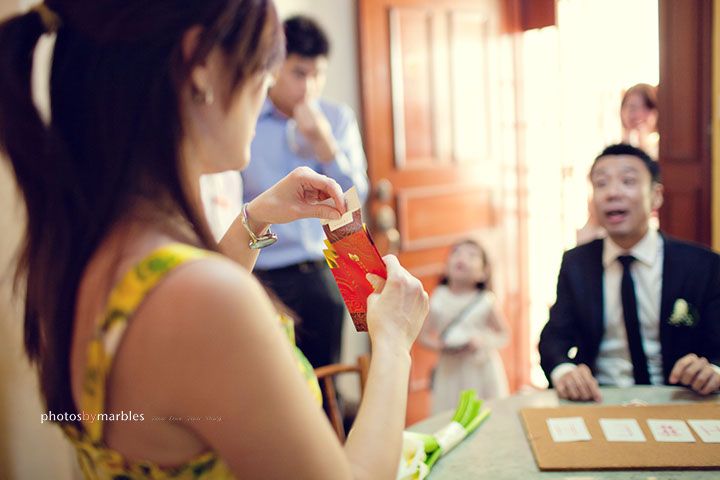 A look of confusion…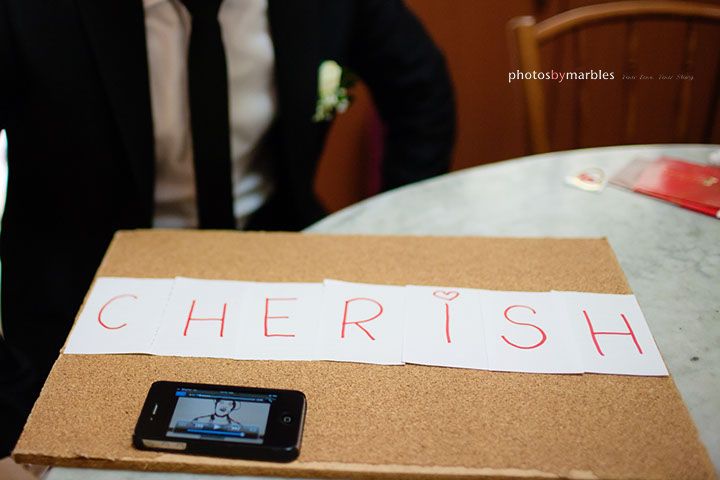 … because they needed a song to match the word


Wee Ching's very special suprprise for Hwei Lee. A little rusty as he proclaimed but full of heart, oozing with love.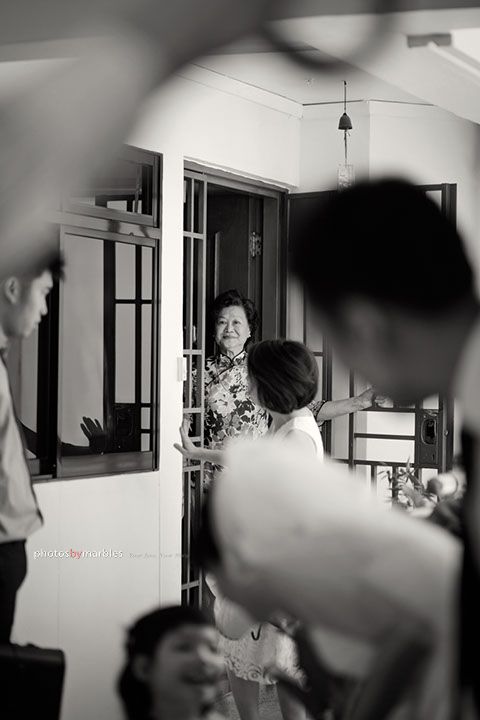 A must for many traditional chinese families, paying respect to their ancestors & asking for the new generation to be blessed.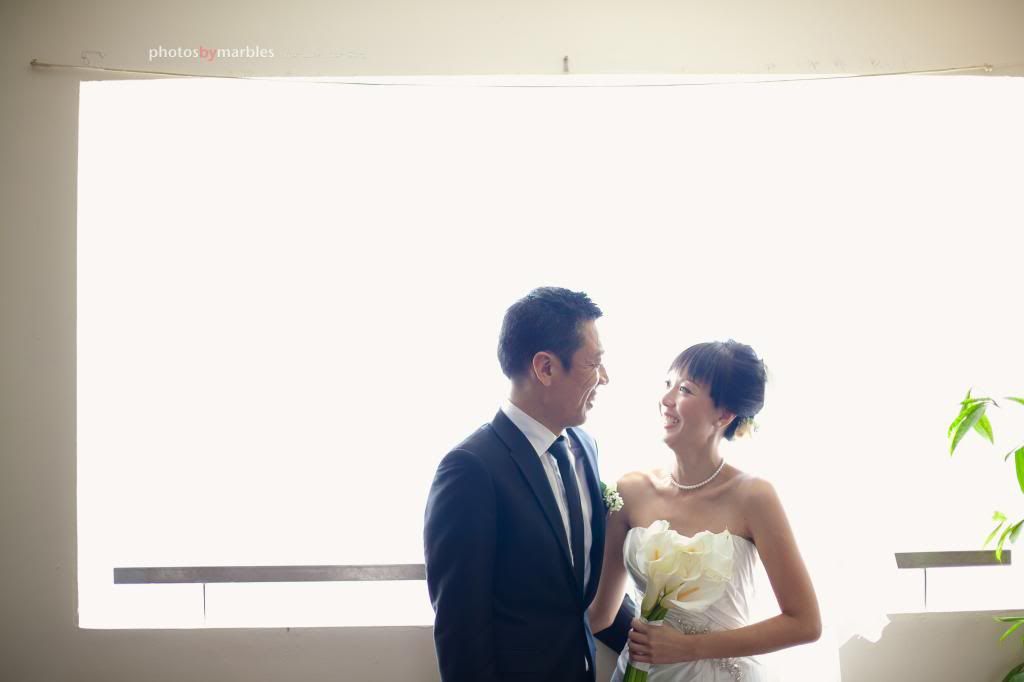 A familiar pose? I found it familiar too!

Yes, Gene cameos in this image! He was there to ensure that were no shenanigans from me… Can't say for the Justice of Peace though.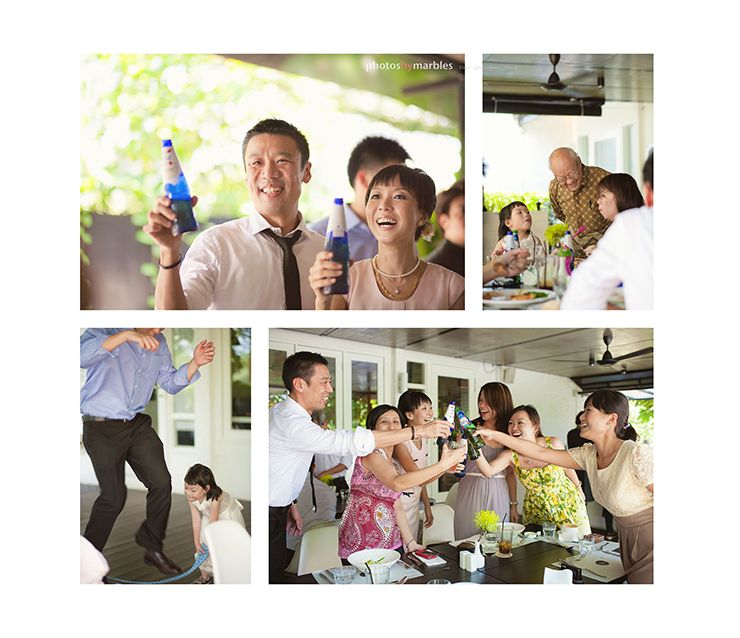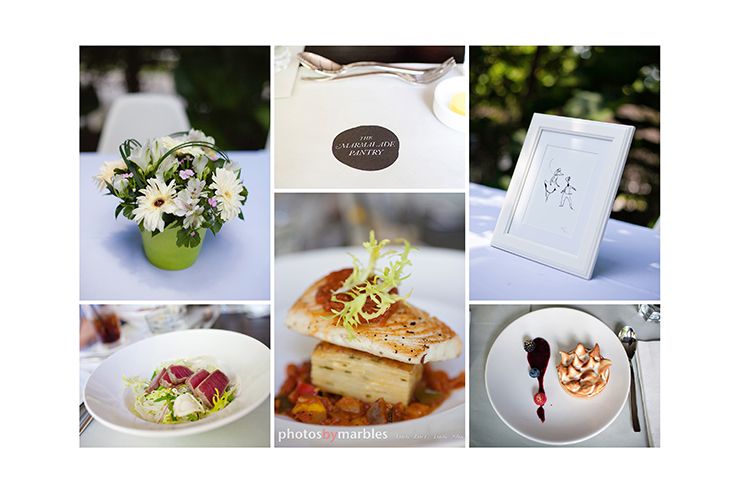 We were blessed with their yummy lunch too!