And have been changed for the better…
When we started PhotosByMarbles 6 years ago, we had no idea where this would go. We only knew that this was something that not only kept us sane in our crazy corporate / science worlds, it also made us really happy & humbled when we met people who loved our work.
Now 6 years later, I've become the full-time slave of this little ship of ours with Gene still having one foot in the corporate world and 1 foot paddling this ship (though he says to put it here that he'd much prefer to have two feet in the same place. 🙂
And you know what? The places this little ship has brought us to have shown & taught us so much and brought us so much closer in love & unity than when we first started this journey. We've really been blessed indeed.
So when we started charting our course to jump fully onto this ship about 2 years ago, we also felt it deep in our hearts to give back with the little that we have, topped with the heaps of love that we've received. We didn't know exactly what, when or how but we knew it would be something, some how, some time. So we left it to God and waited for the moment to come.
And here we are! After many missed opportunities due to my, *eh-hem* shyness & hesitation, and after a miraculous intervention and introduction, we were part of a team that was on it's fourth mission trip to Batam, Indonesia, as their photographers, documenting their time there for them.
The team's objectives were for social outreach in a local village, where working with a small local church, the team would provide dental treatment to the villagers, a children's program to bring some laughter to their days, conduct home visitations to care for those with needs and to distribute donations that had been collected for this trip.
Both Gene and I had a tremendous time with the team and the locals, even though we were split up to cover as much ground as we could and also because of safety reasons (yep, cos I'm a girl and deemed as requiring more protection.) It was not the first time we've documented a mission but this has certainly touched us to the core, making it's mark as our first as PhotosByMarbles. It realigns our perspectives, to see how much we have here at home, and how much gratitude the locals had for all that was done for them and with them, the love and welcome they gave the team, and the pure joy they beamed from the inside out.
We put a little recap of our time there for you and we hope you'll find as much joy in them as we have.
<3 Oli

This was hilarious. The Children's team had to mark their children so that the kids in the program could be differentiated from 'gate-crashers' wanting in on the fun & goodie bags.

A family from one of the home visits, happy for the listening ears and caring hearts. A little treat for the kids goes a long way too.


We give 2 thumbs up to the dental team for the good old fashioned ingenuity & elbow grease they used to make up for the humble environment they were in.
A little boy looks on as he waits for the green light from the dentist after his extraction.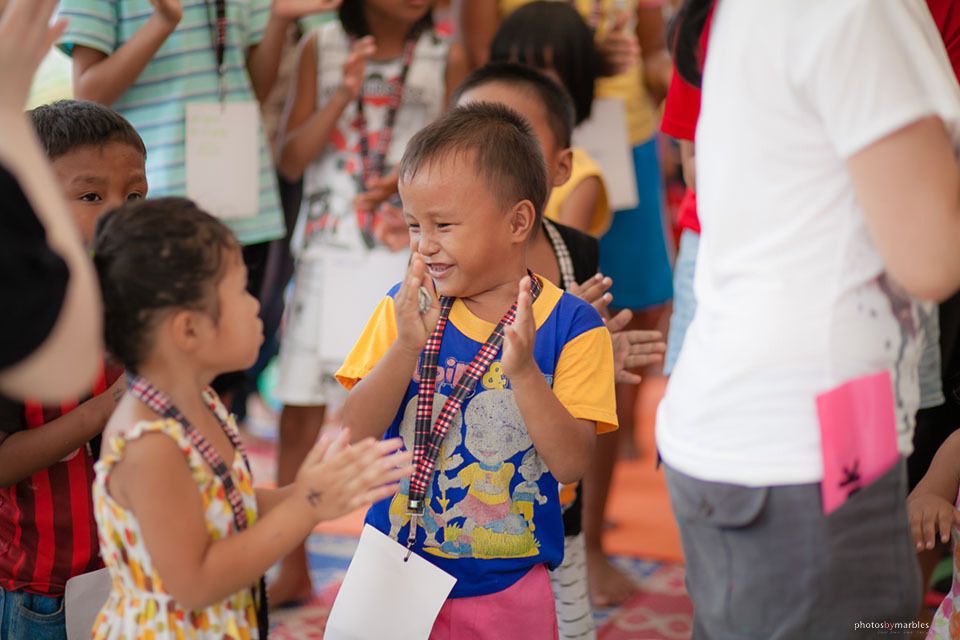 Happy children in the children's program.

And happy children who couldn't join the kids inside, enjoying the program from outside the tent.

Goodie bags for all!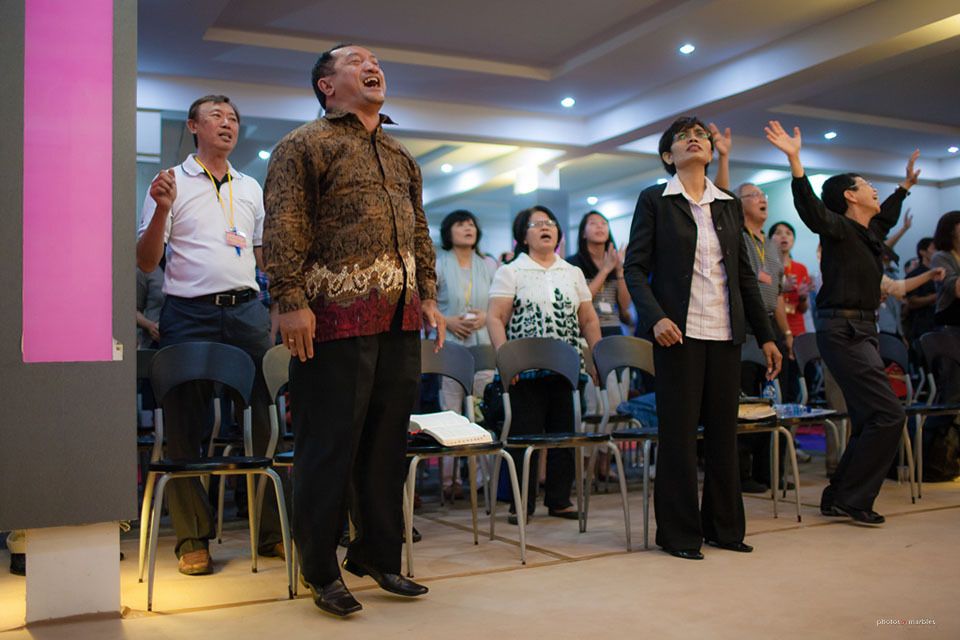 Jumping for joy! He's up in the air!

The team encourages one another as they prepare for another day of social outreach.

The team prepares crafts for the kids to DIY later on.
And a finished work of art!

Happy villagers!

Song, Dance and Games to get the kids going.

No kid is left out as they enjoy a skit from outside the tent.


The local dentists who joined our teams dentists.

That's the size of the crowd that the distribution team attended to. Fantastic huh?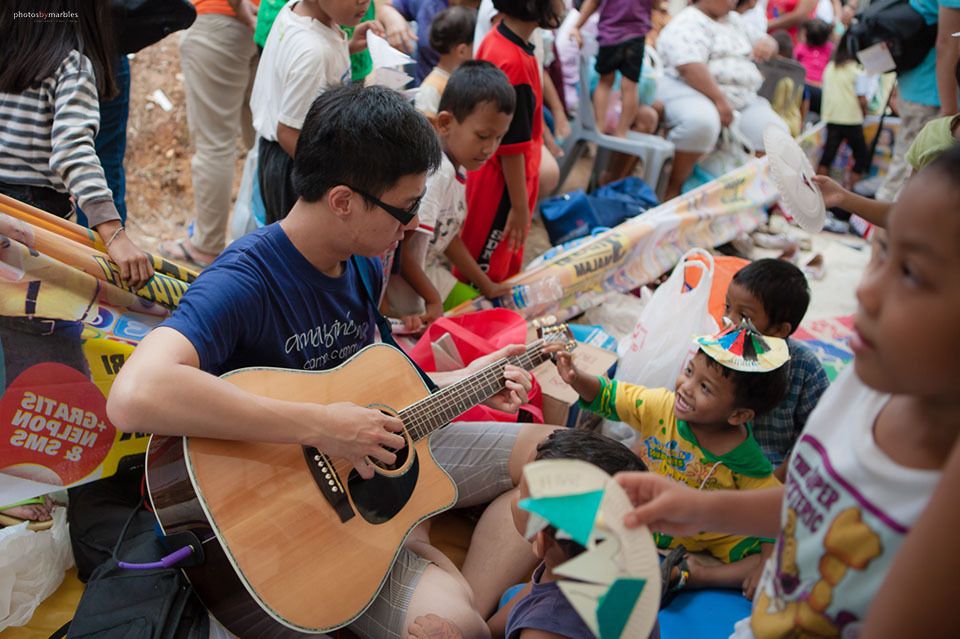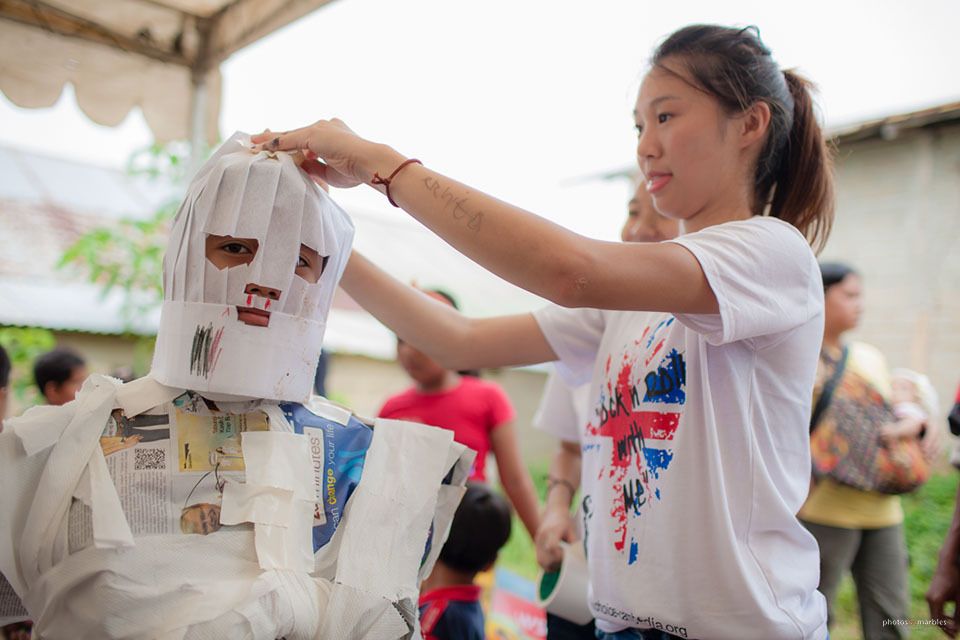 "Dress up your injured man" LOL!

All the kids who couldn't join in the fun in the Children's Program tent due to overwhelming response, were given a treat for participating from the outside.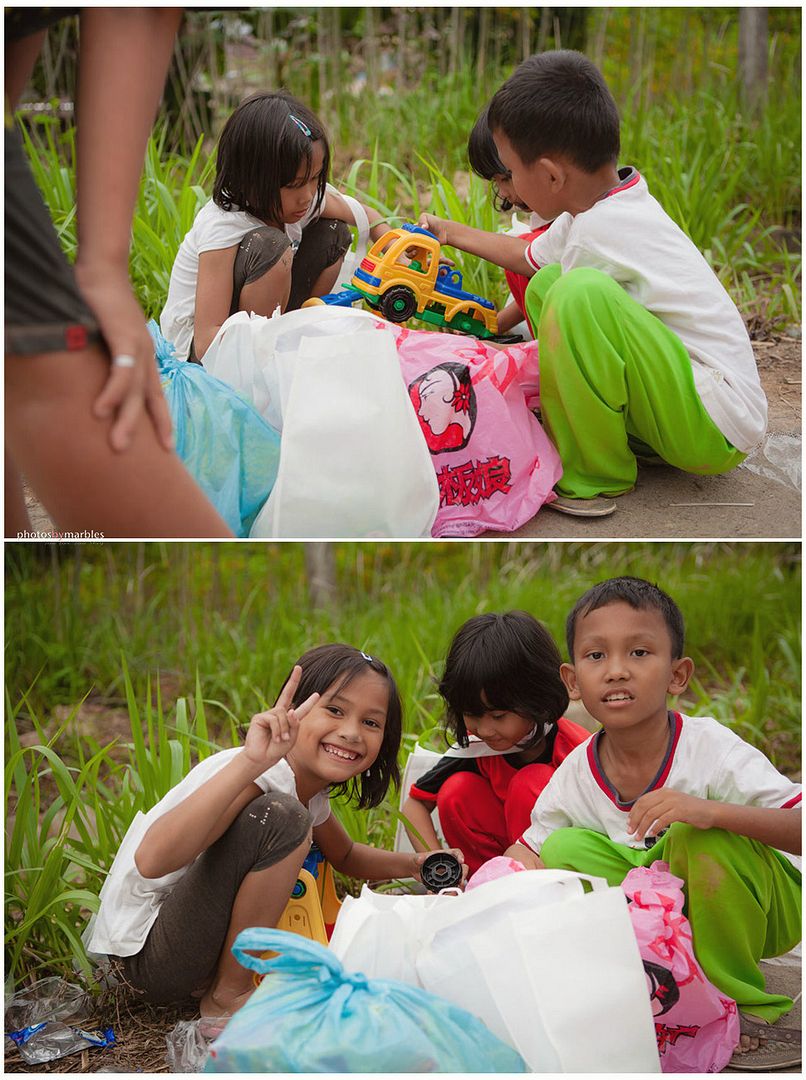 Happy kids with their treats! Amazing how simple things can bring such smiles.

We're definitely looking forward to the next opportunity where we once again can give back to our community and this world with what we have been blessed with. 🙂