The Solomons had a gorgeous ceremony in a little corner of the little island of Sentosa.
With a breath taking view of the sea, the sounds of waves soothingly crashing into the rocks just steps away and sheltered by the huge yet beautiful canopy of 'The Big Tree'.
(Yes, the tree was given the name, 'The Big Tree'.)
With a cosy and intimate party with just under 50 of their closest family & friends, their wedding was overflowing with love, joy & old school fun.
Making their wedding about them meant bringing in elements which would get the kids comfy, adults feeling like kids again and the cool dudes… well, feeling cool while flying a kite or sipping a wine.
Wind mills, bubbles & an ice cream cart certainly got everyone in the mood for their casual, chill out celebration.
When it was time for the serious stuff, tears were flowing everywhere. Daddy of the Bride was all red-eyed after veiling his little girl, the bride herself was all tears while Joseph & herself pledged their lives together and friends were just filled with happy tears seeing these two beautiful souls come together.
Even we felt at home at this wedding, with Michelle's family treating us like their own and having their friends chat with us while we all enjoyed the amazing spread for dinner.
Thank you Mr & Mrs Solomon for sharing your story with us, being your funny, wacky selves, blessing us with this experience and most importantly, for becoming friends. <3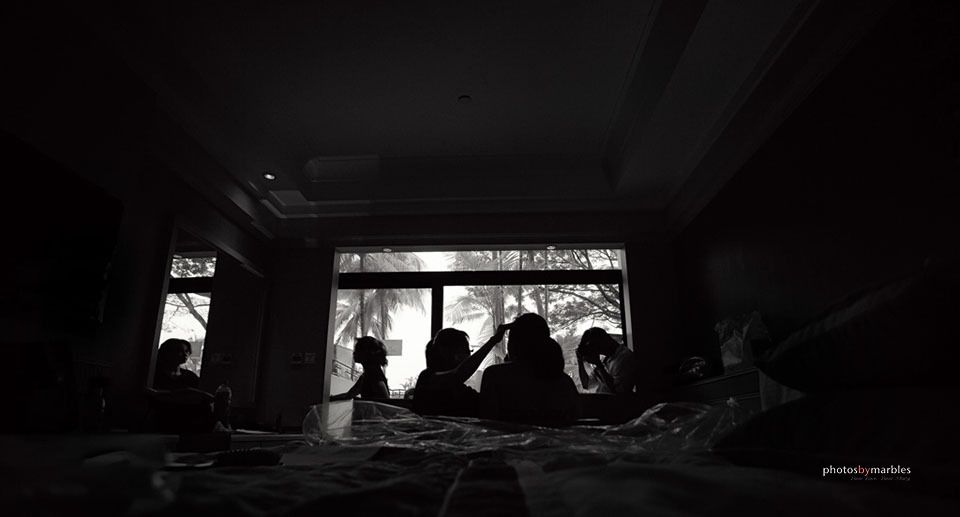 No one left out.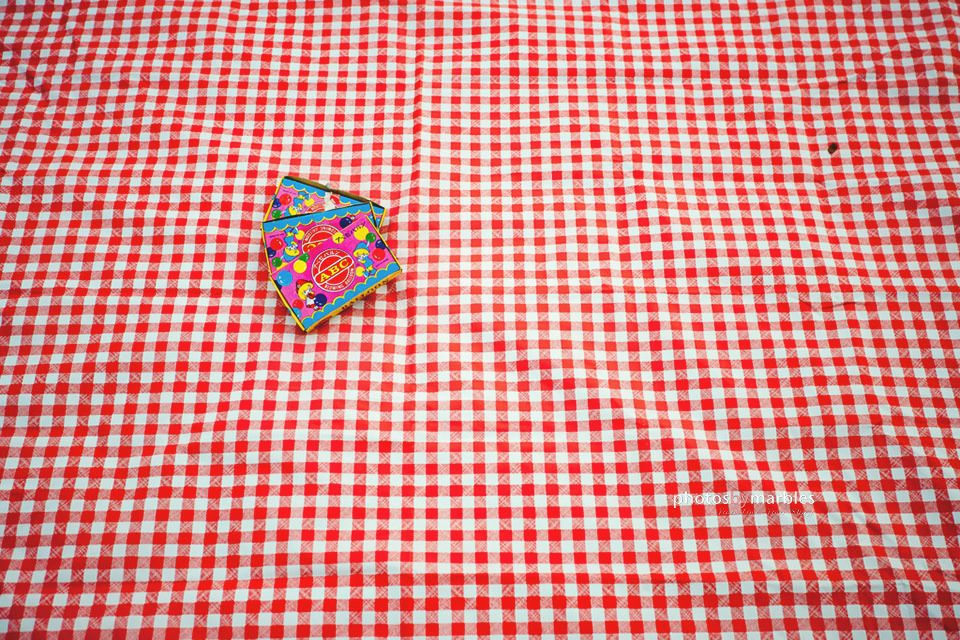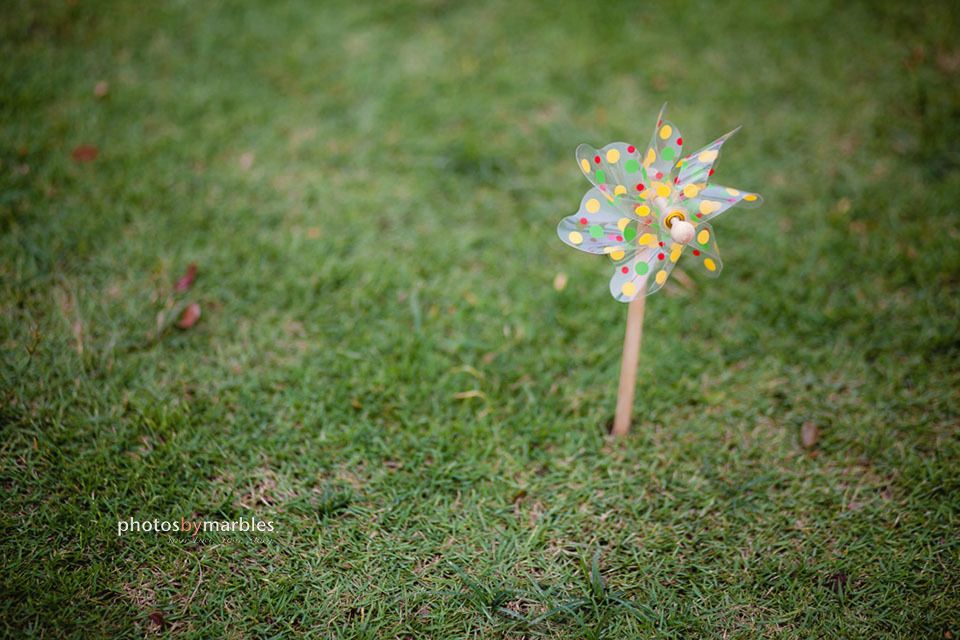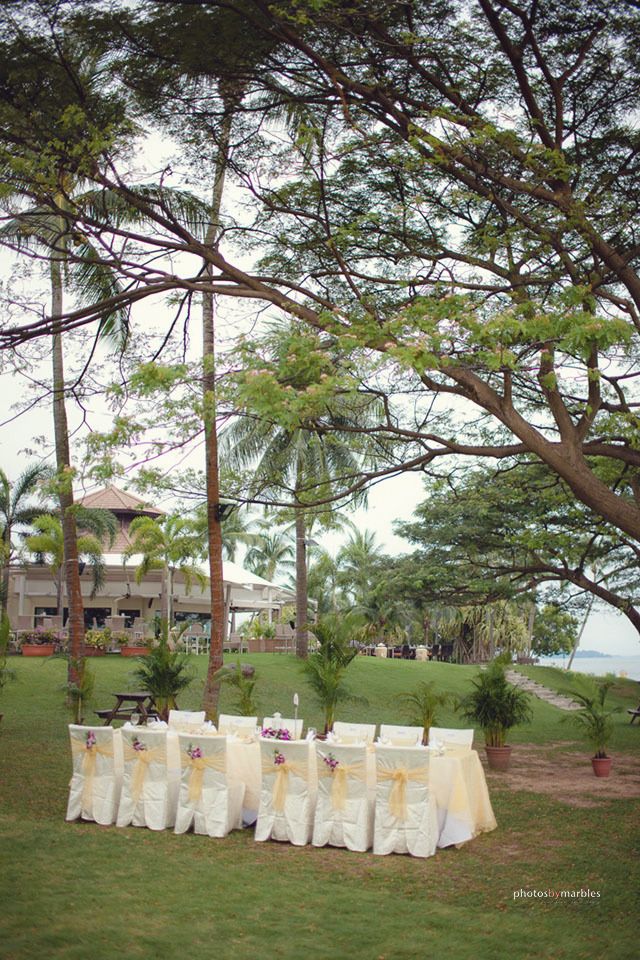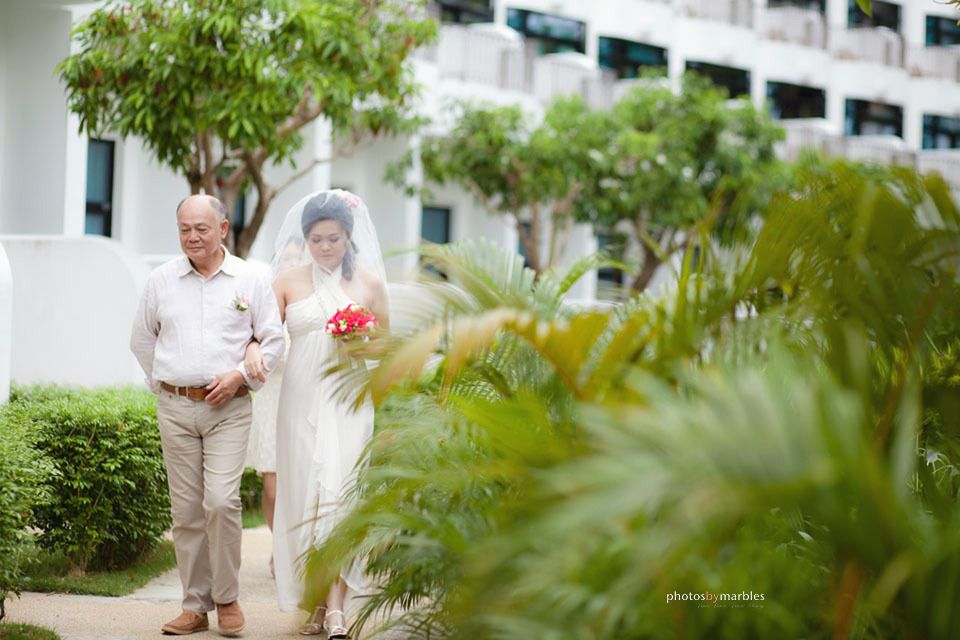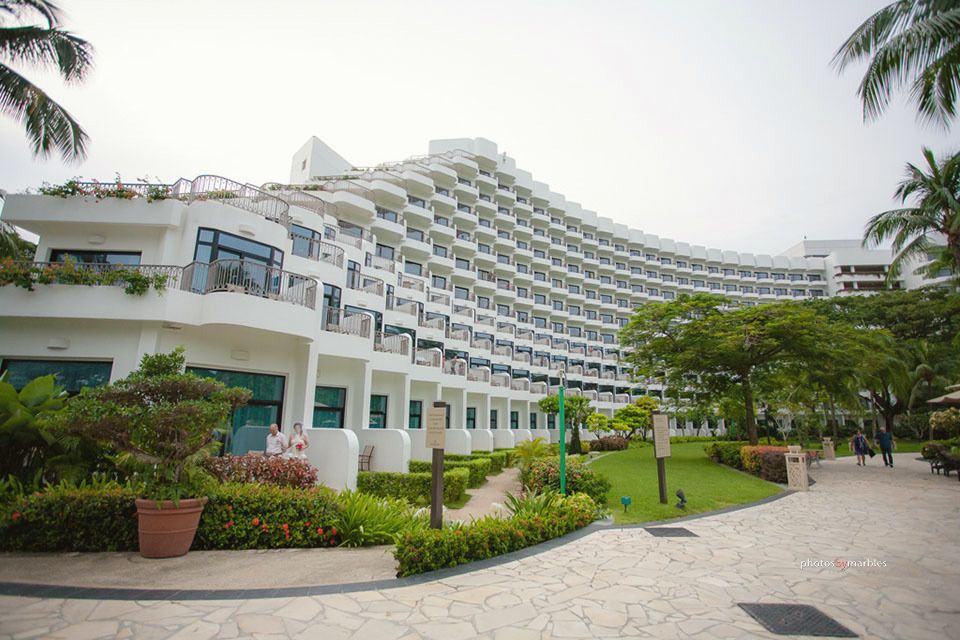 Michelle & her dad in hiding, waiting for their grand entrance!



This shot really got us. While many times when a Pastor asks who gives the bride away, it's the Pastor's hands with the father's. This was Joseph true and true. His assurance to Michelle's father was not just with words, but with his actions too. *melts*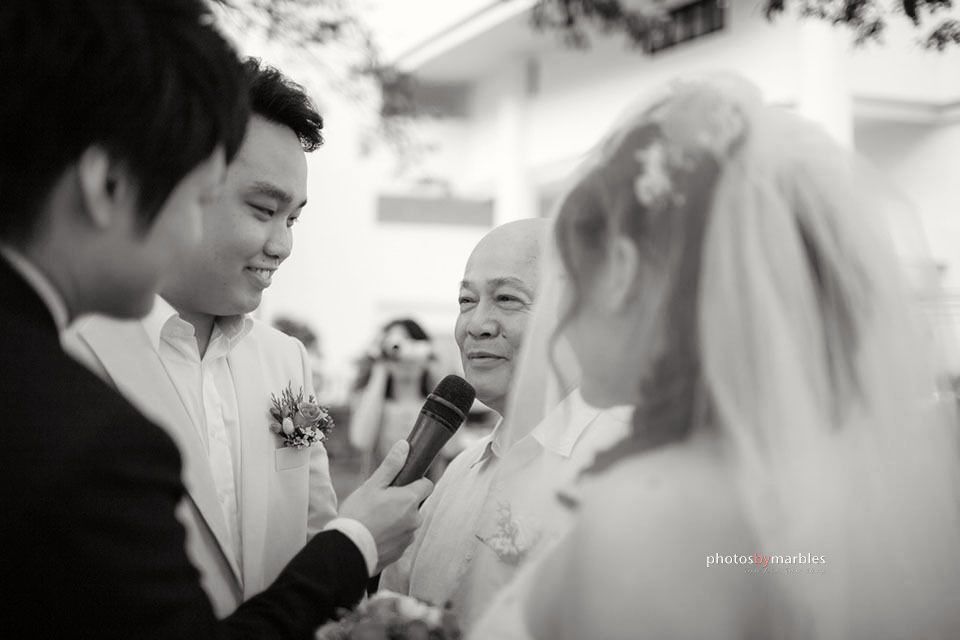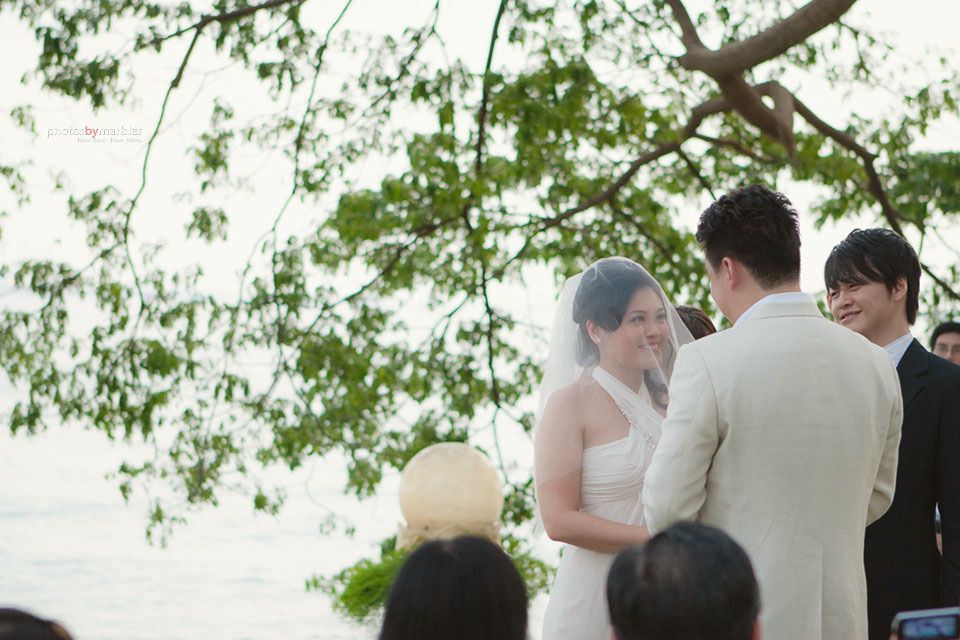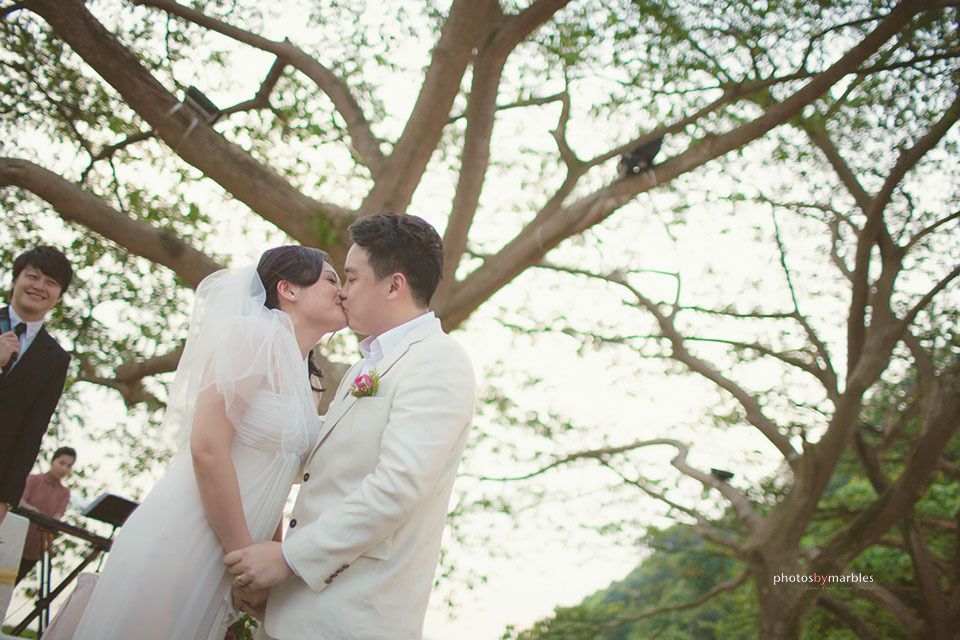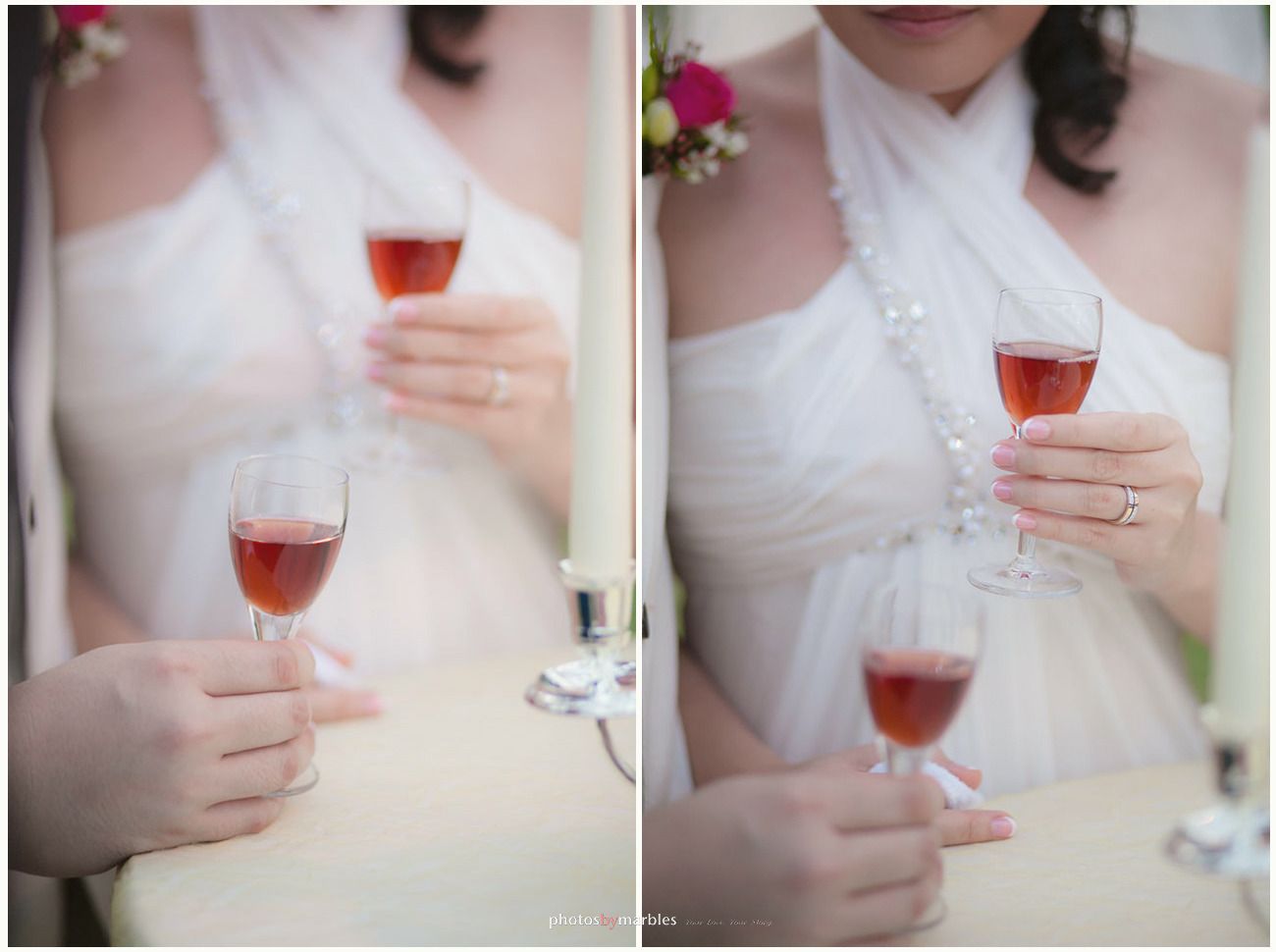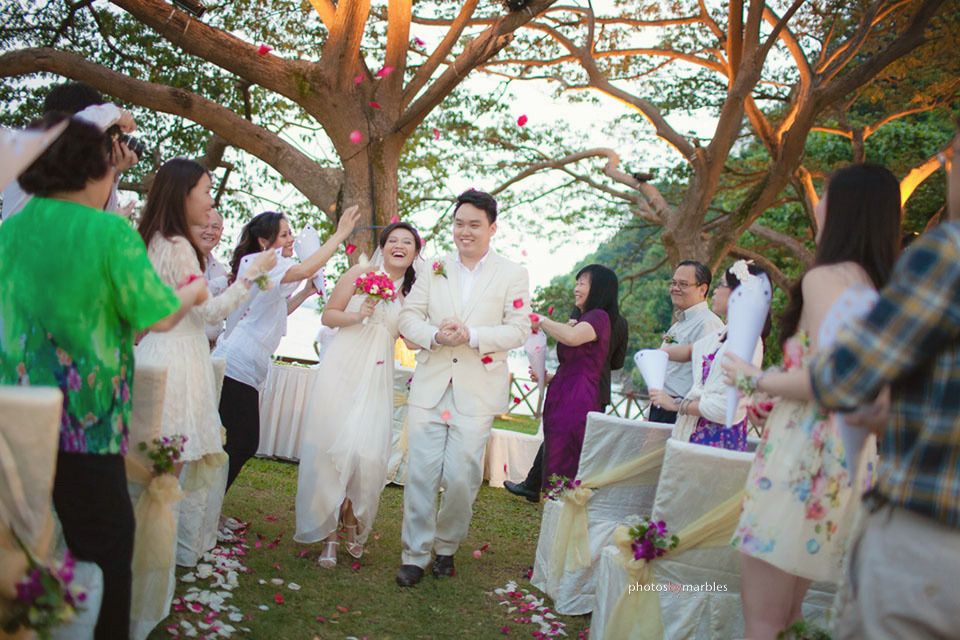 Wacky wacky!

How about some Chatek!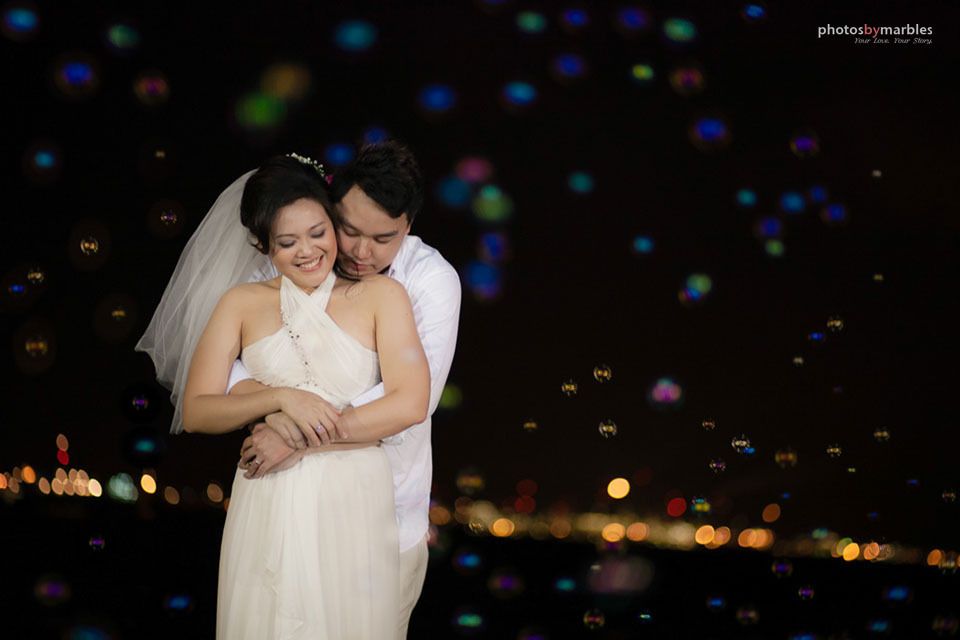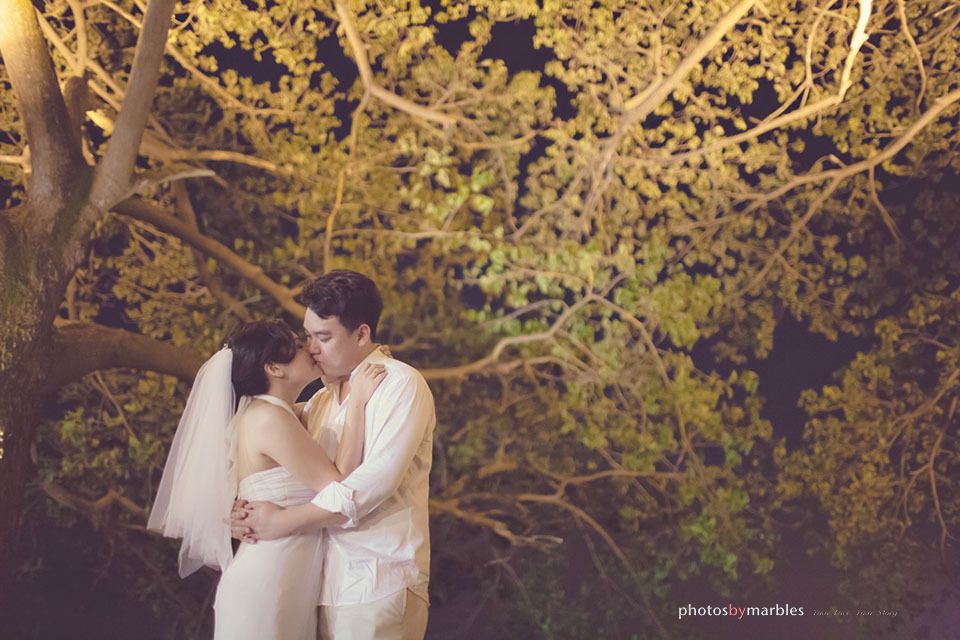 After dinner, Michelle's mum changed out of her pretty clothes and got everyone zumba-ing to work those calories off!