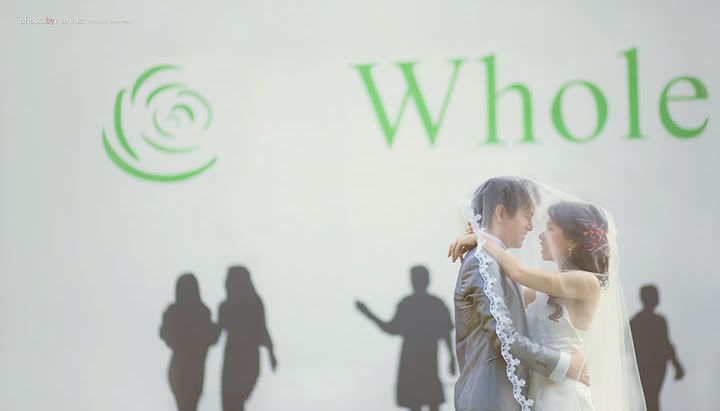 When couples or clients ask us what we would recommend them from all our packages, we always tell them that the Goli-powered packages are our best.
It's not just about getting 2 photographers in a package and definitely not about having the more, the merrier. Ha!
What we would love all our couples to have is exactly what we call it! The Goli experience!
Not 2 photographers simply smushed together, but the two of us, who have been shooting together all these years, there for you, working symbiotically, getting you the best out of your day.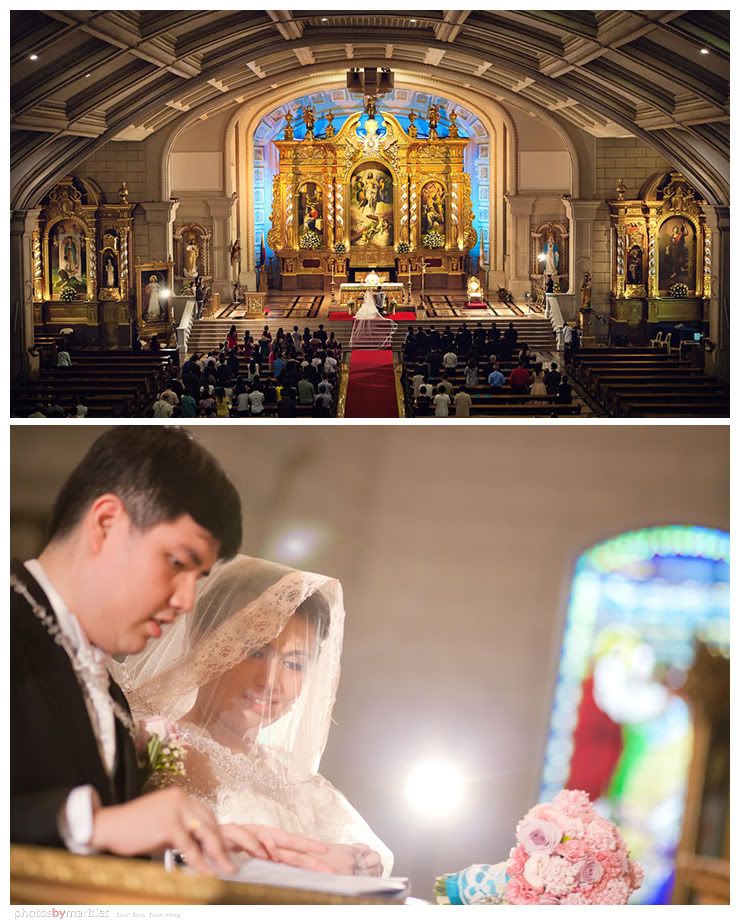 It all starts from the time we first meet you, where we start gathering intelligence on you… Opps, we mean, get to know you better. Begin learning your likes & dislikes as a friend would and watch the chemistry that you have with each other. So that when it reaches the day where we hang around with you with huge black things that go *chi-chick*, Goli magic happens.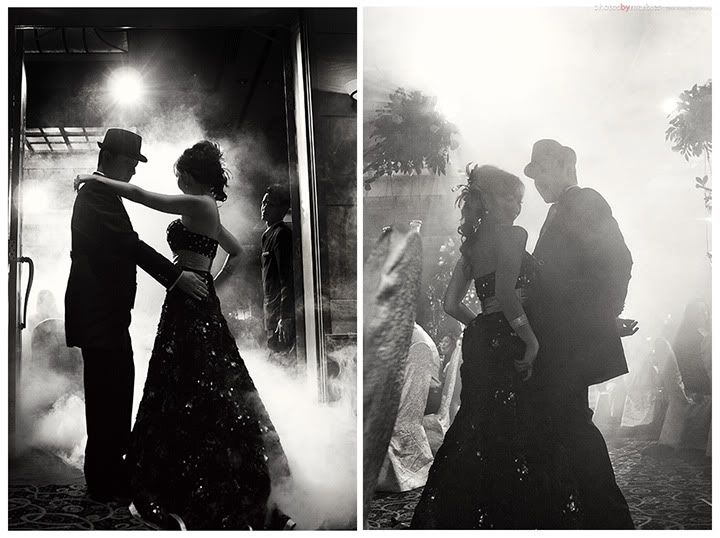 There are benefits that go with us being husband & wife too!
Apart from the obvious telepathy that happens, where because we know how each other thinks, cover all bases and many times come up with some cool captures, there are also the guy-girl dynamics that add to our unique Goli experience.
There are the times where we get split up for a while and I get to be in on certain activities because I'm a girl, look at things the way a bride would and also work through the day having gone through it before.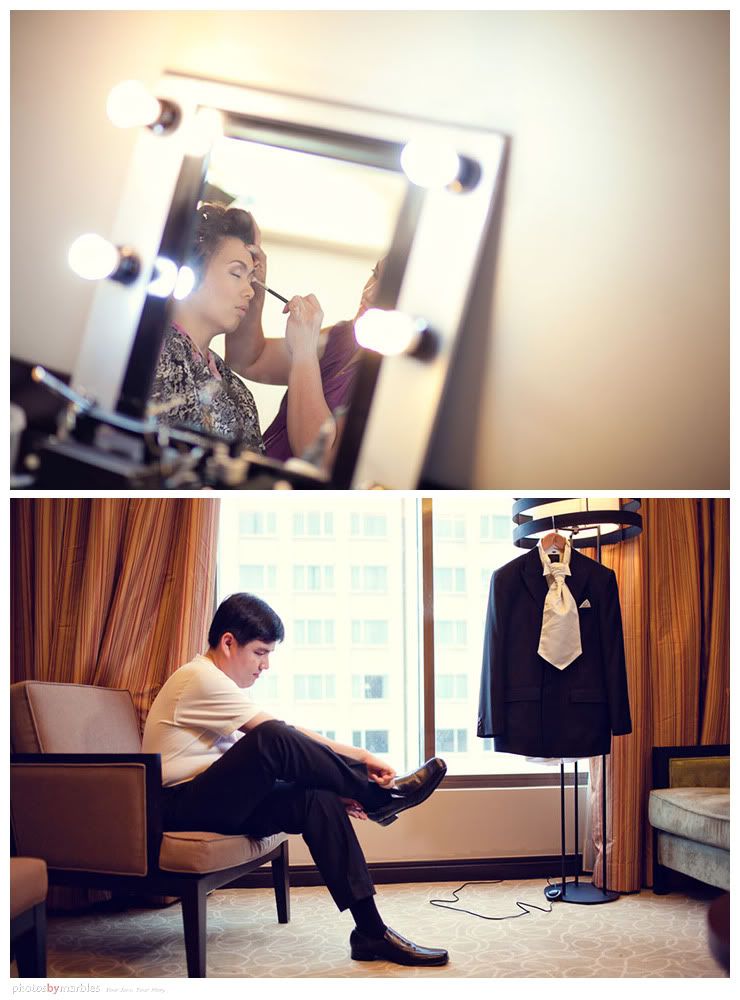 Likewise for Gene, where he gets to work with our grooms, see the day through their eyes, know that feeling of watching the love of their life pledge their life to them and capture those feelings that show in that look, that smile, that wring of the hands.
And those are just the times where we have to silently work apart from each other on the wedding day!
You can imagine the fun we have when it's a day out with our couples or families for a time of portrait play…
There are so many other aspects to having the both of us there for you.
But mostly importantly, to us, it's having 2 more people with their hearts there for you, wanting you to have one of the most brilliant days of your lives and with a bonus for us, which would be having the privilege of being there with you.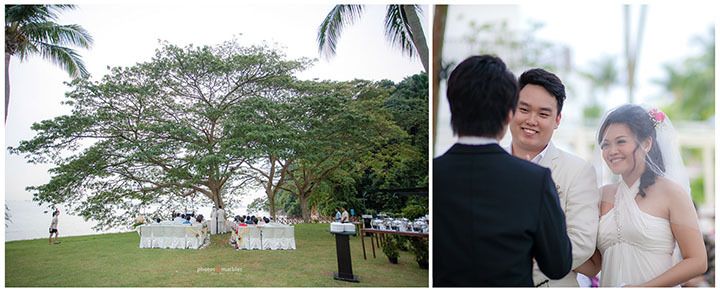 Well, as much as we would like to continue describing the Goli Experience in words, we leave you a few more of our Goli captures instead.
Make an appointment to meet up with us for a chat, to learn more or better yet, book your very own Goli Experience with us.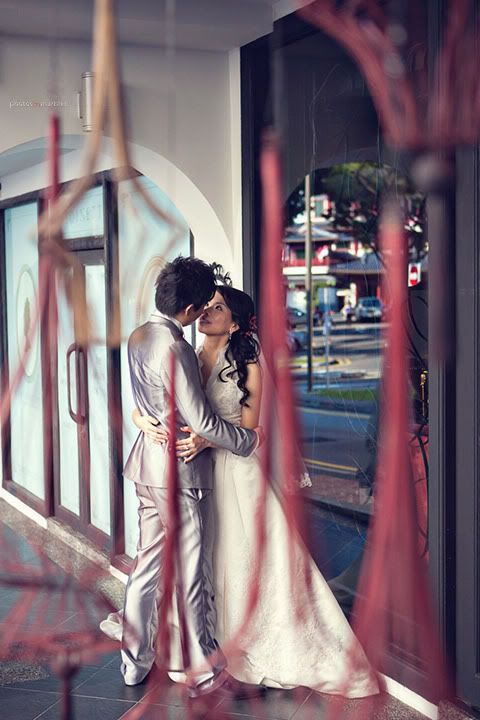 We'd love to get to know you and your loves, and lend some magic to your celebrations.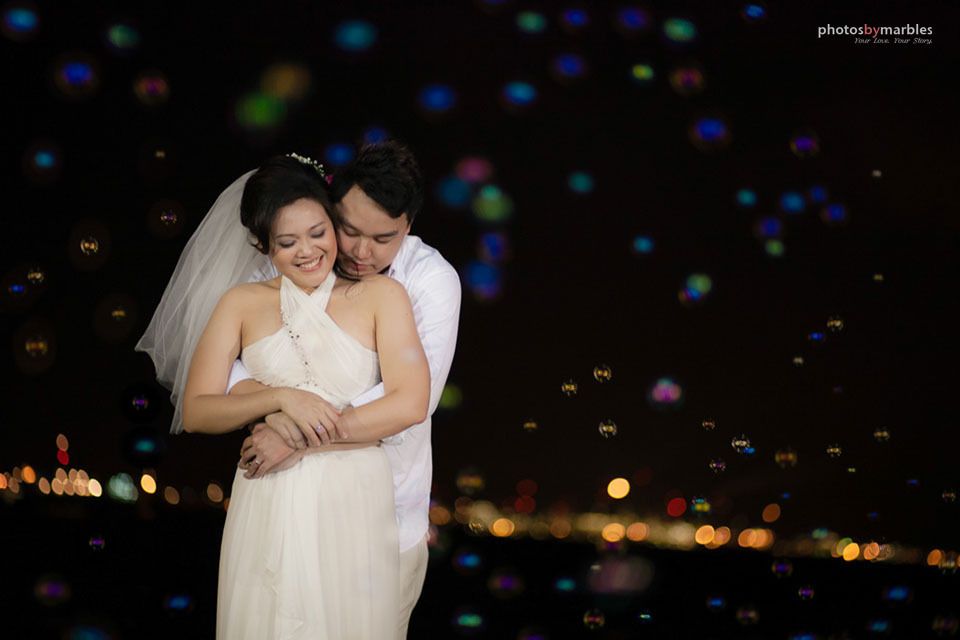 Cheers!
Goli