Part 2 of 3 of Tonny & Pauline's Bridals!
First we saw them having fun in and around Changi Airport.
See post here!
Now we present their fun in school where they met & still work,
with the students who love them so much that they came back during their holidays (in uniform too!) to join in our shoot.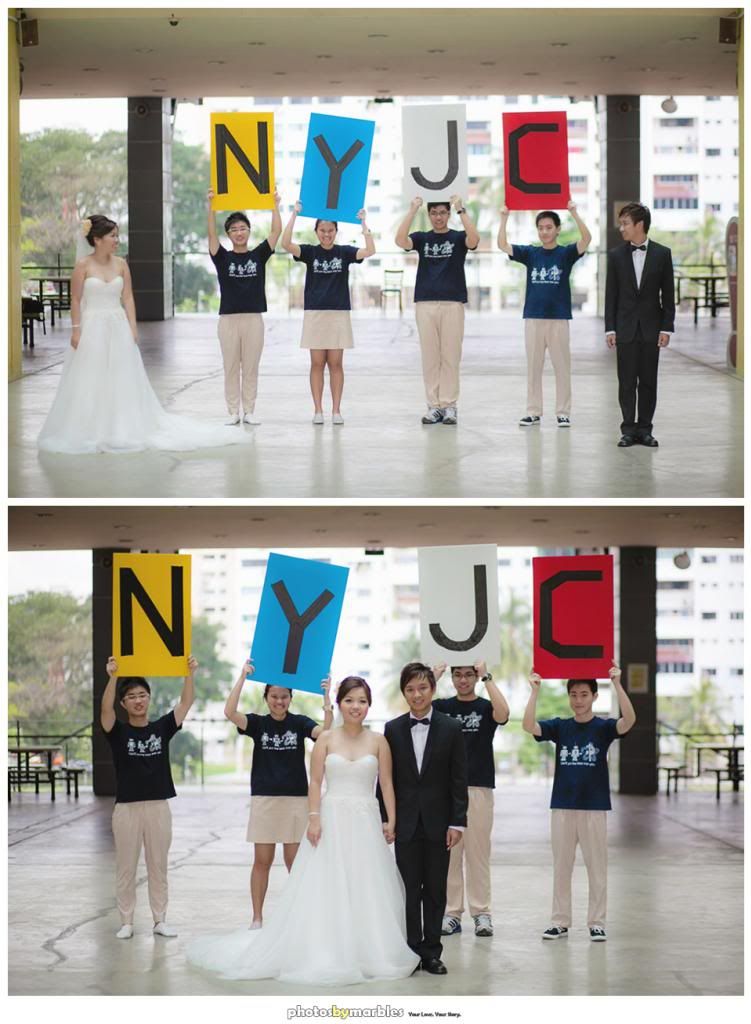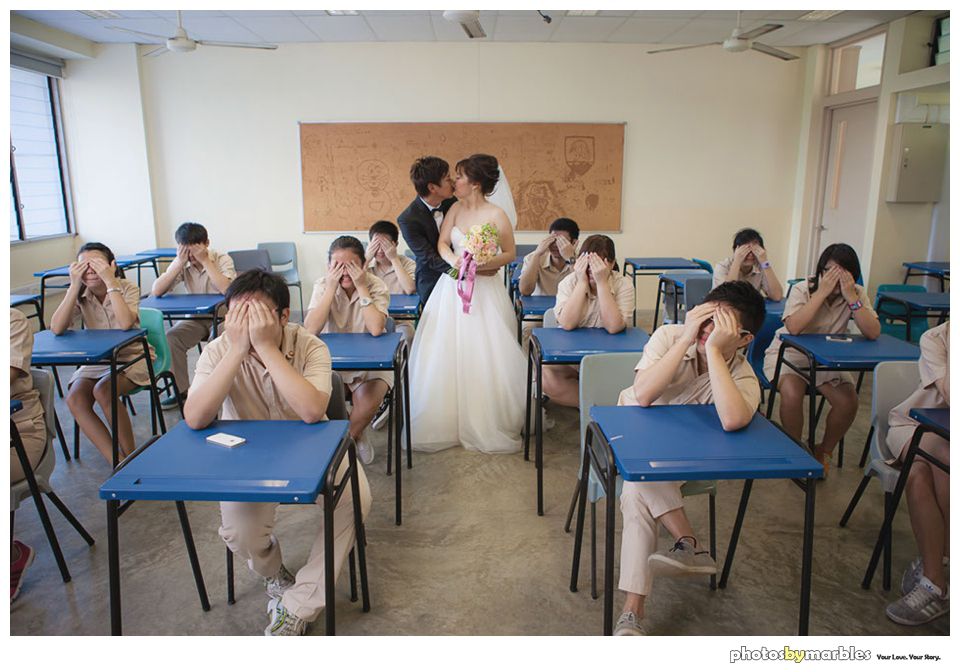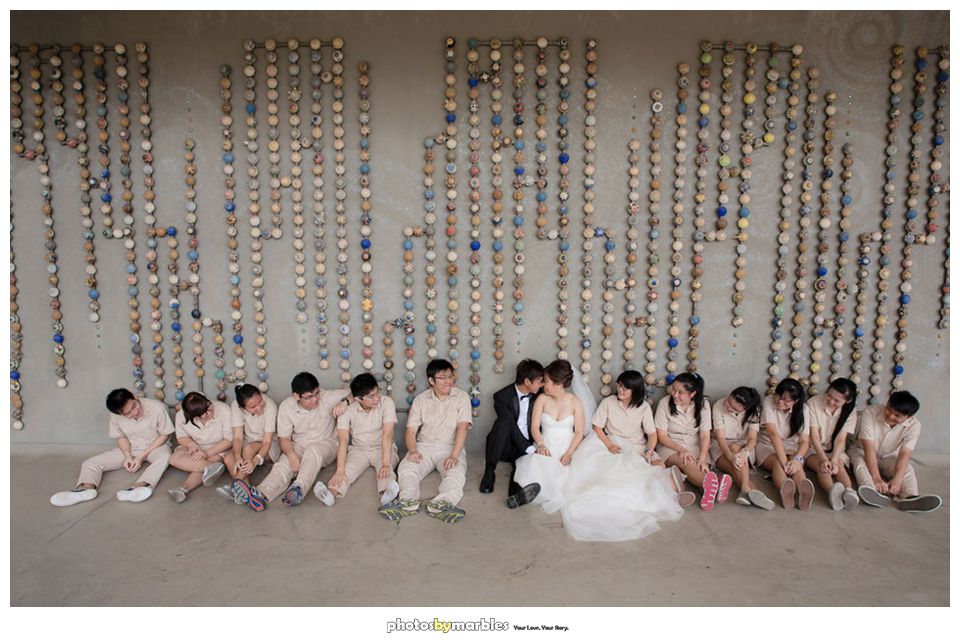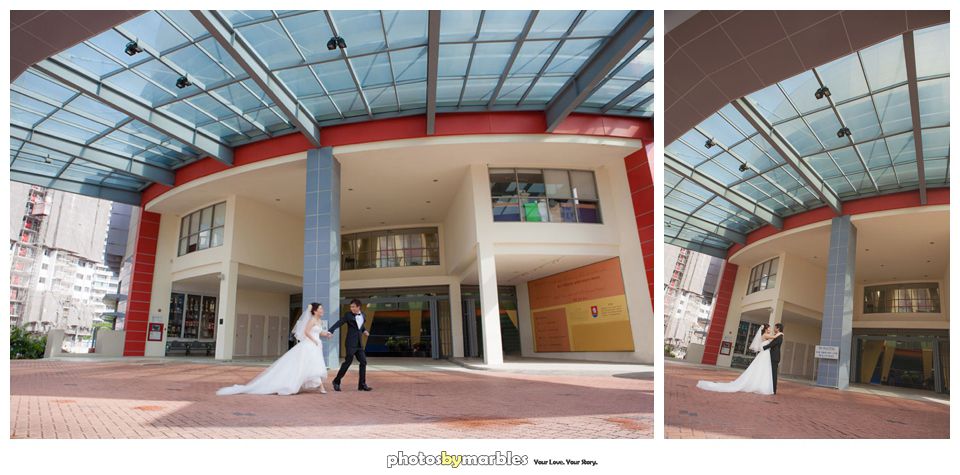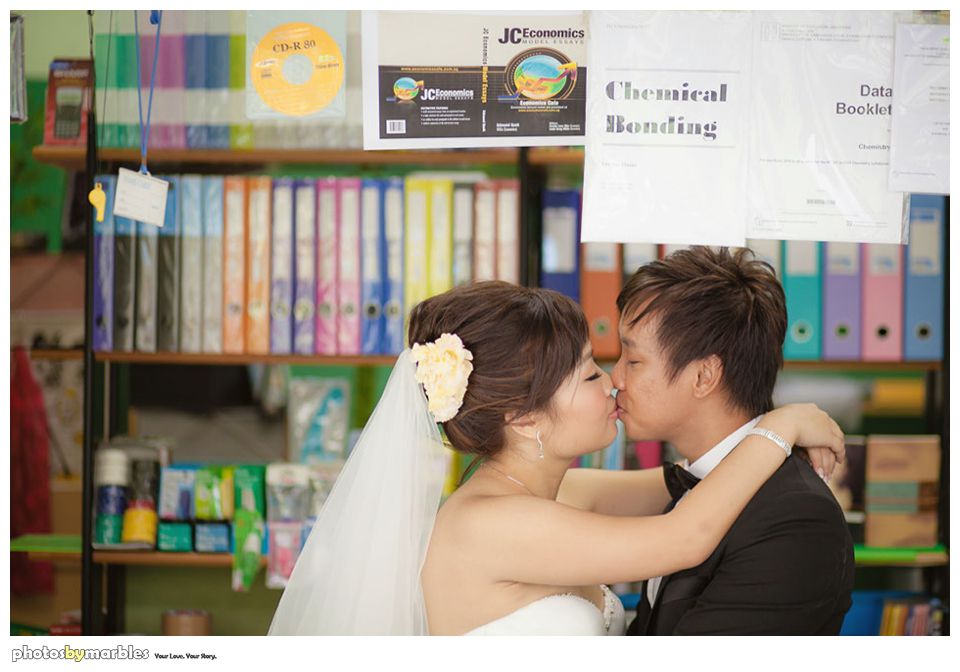 And here's more from our morning with nature.
With spectacular views, dreamy morning mist and crazy drivers on the road… 😛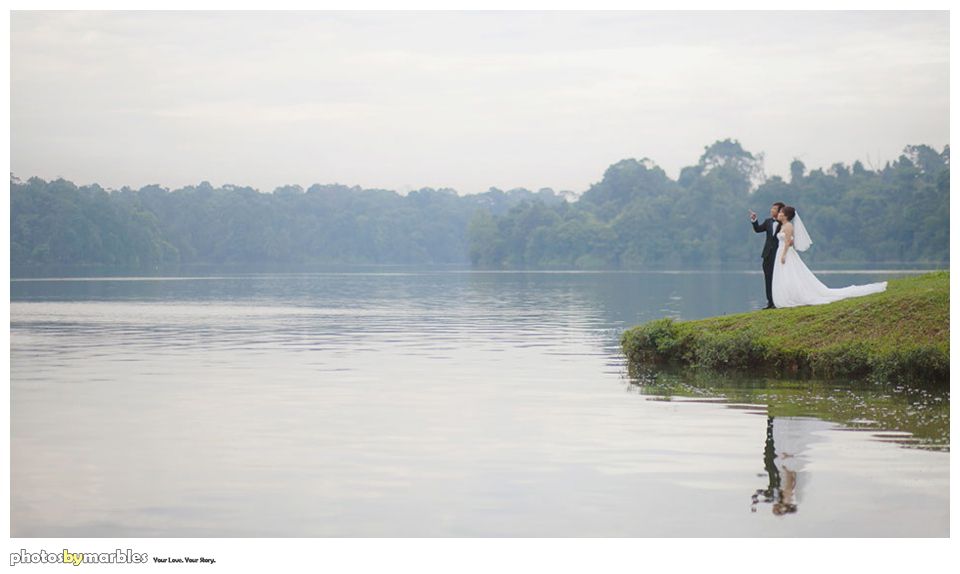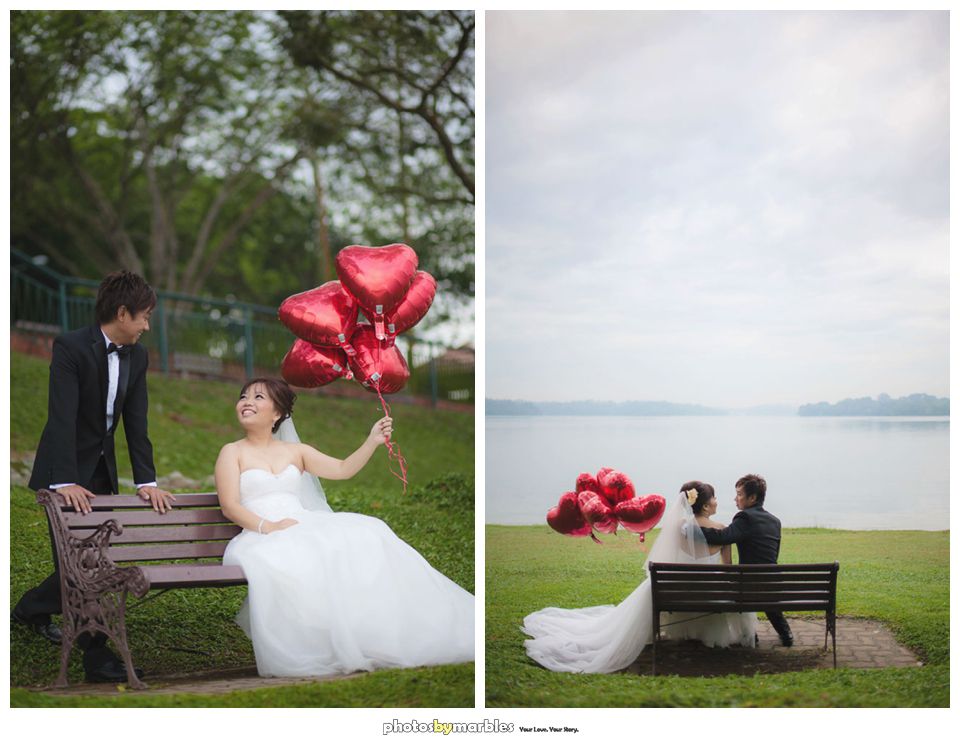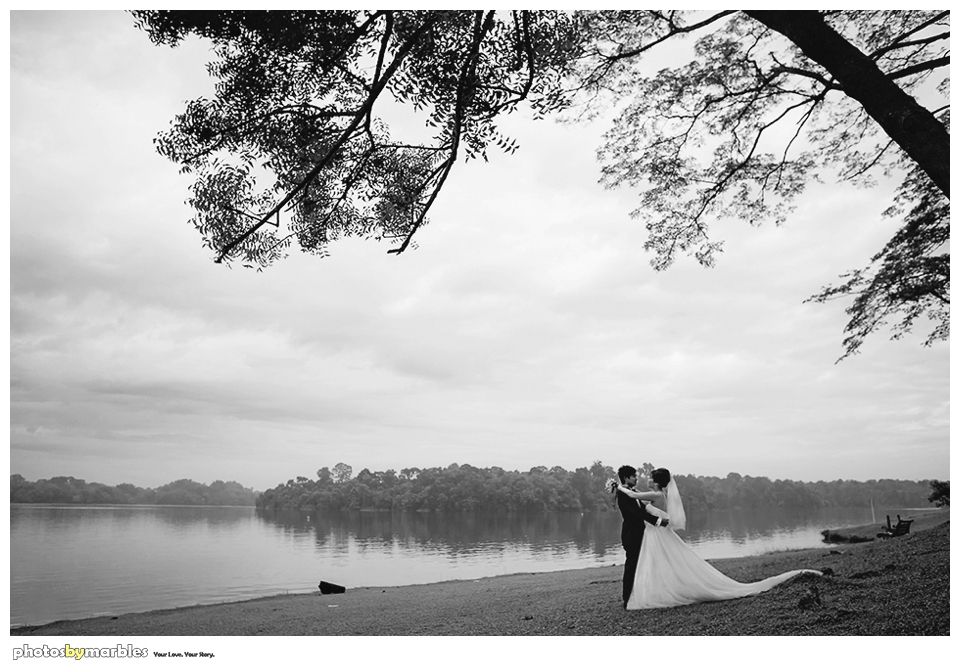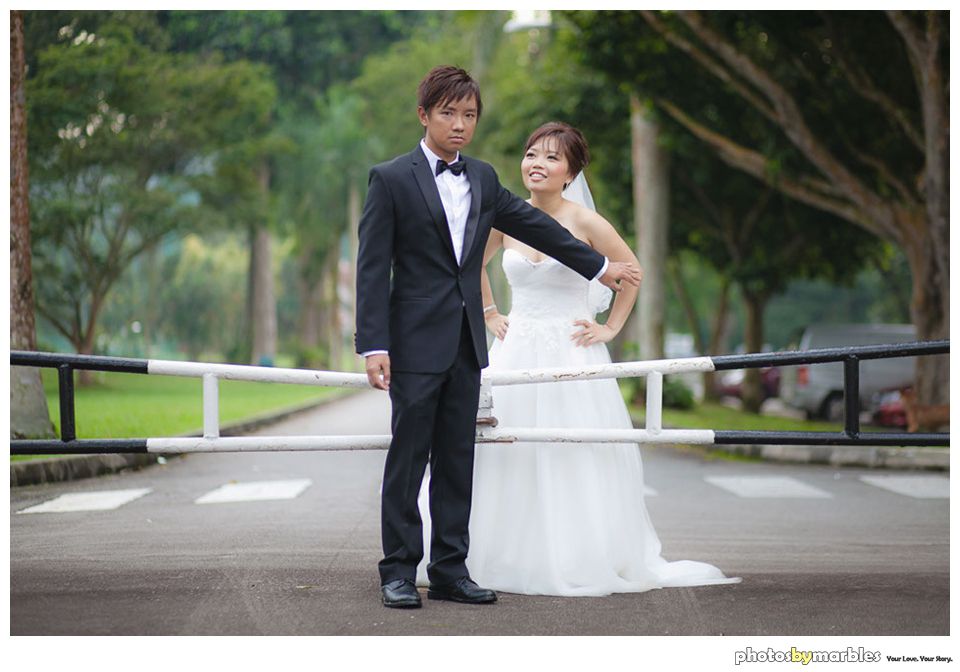 Look out for part 3 where we venture into the night lights of Singapore!
<3