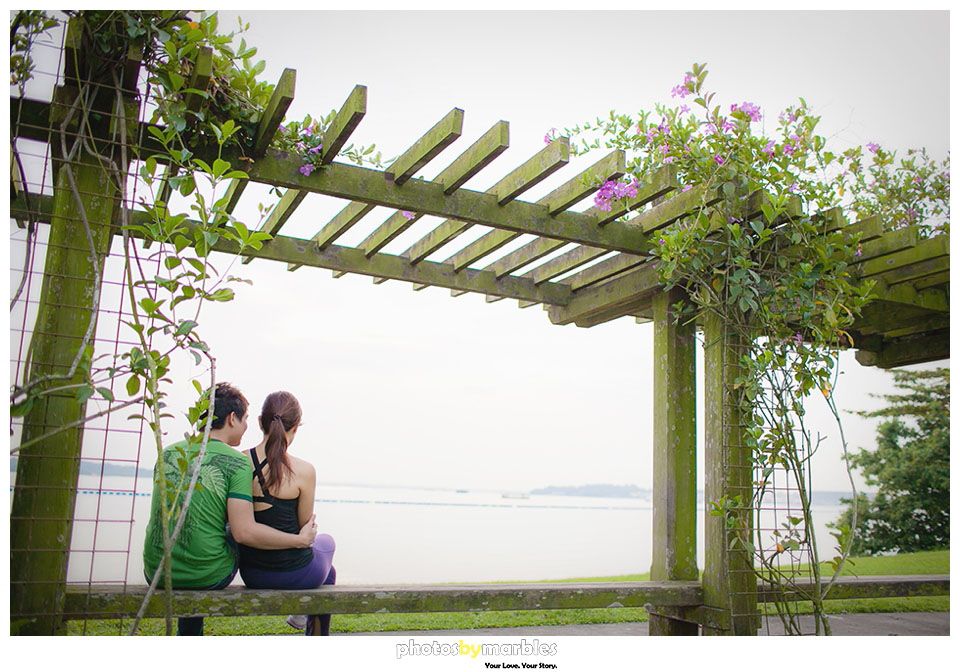 Something new we've enjoyed doing this year have been Engagement Sessions.
These are short, casual, laid-back sessions that we have with couples who aren't looking for the full blown bridal portrait experience but want something that truly captures the essence of them, celebrating their everyday love.
And all these sessions with our couples have been a blast!
Allowing us great in-depth looks into the relationships built between each couple,
their chemistry, their quirks and mostly importantly,
the love that they share with each other every single day that they have as a couple.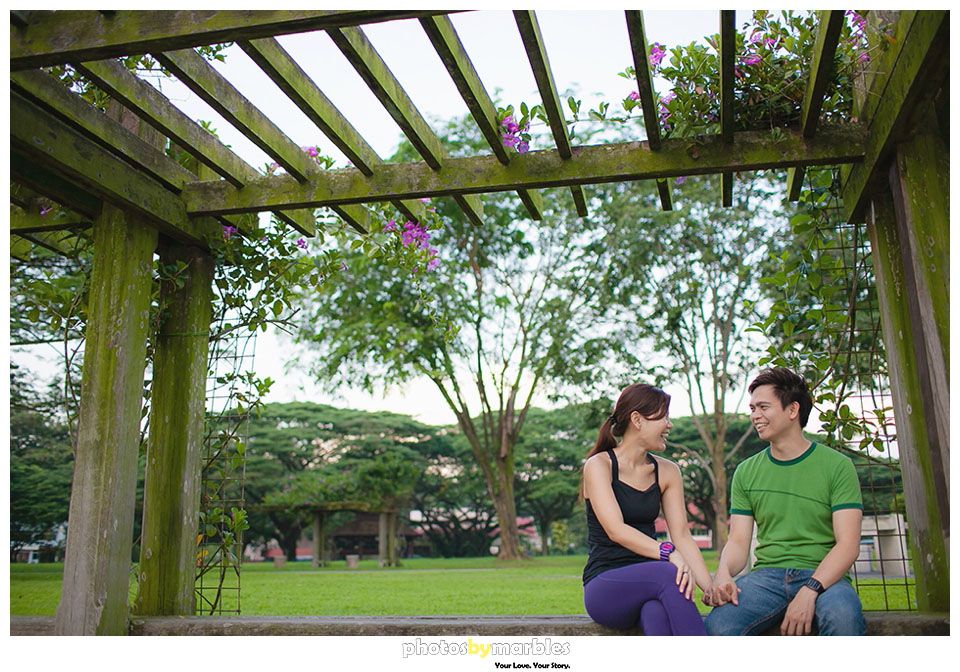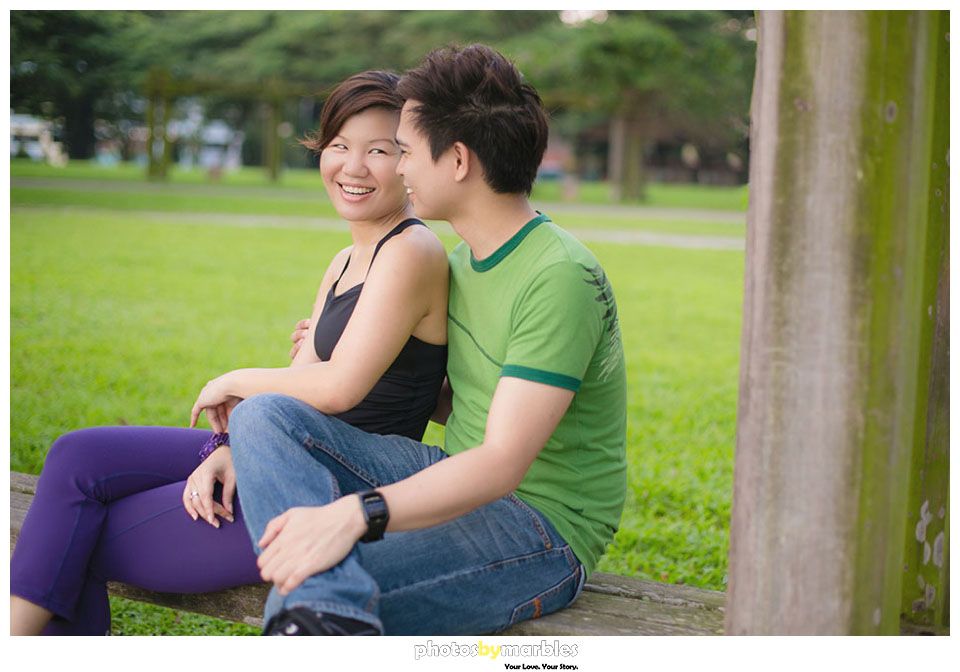 We love each and every facet that different couples choose to capture during their sessions with us.
From first dates to their proposal story, favourite go-to dates to moments that stand out in their memories.
Every single moment carrying that value in their hearts, each location that brings back warm memories of a momentous event.
We've loved every moment spent with our couples so far and are sooooo looking forward to even more that's coming our way.
Here's some of our favourites from our time with Ian & Mel.
They got married just a few months ago and before that, we spent a morning with them just celebrating them as a couple.
We loved watching their personalities at play with each other
and how the different qualities that each of them possess work at loving, protecting & cheering each other on,
making them a perfect example of how 2 halves make them a whole.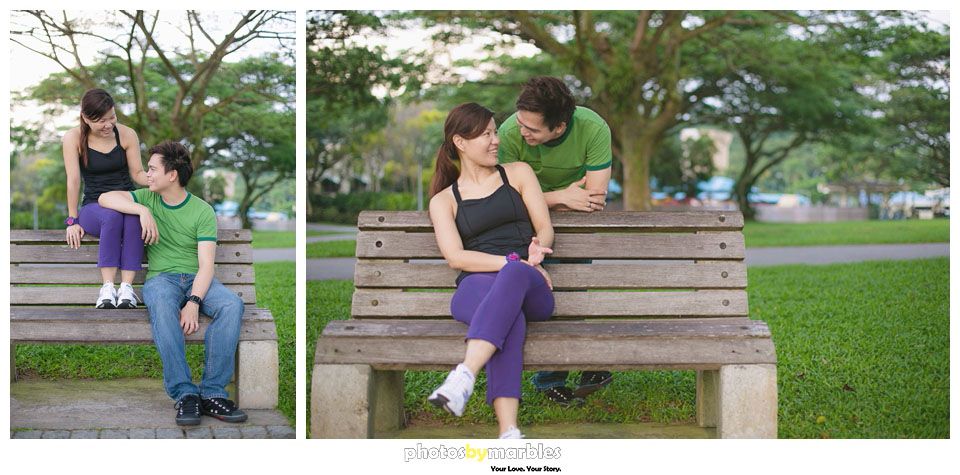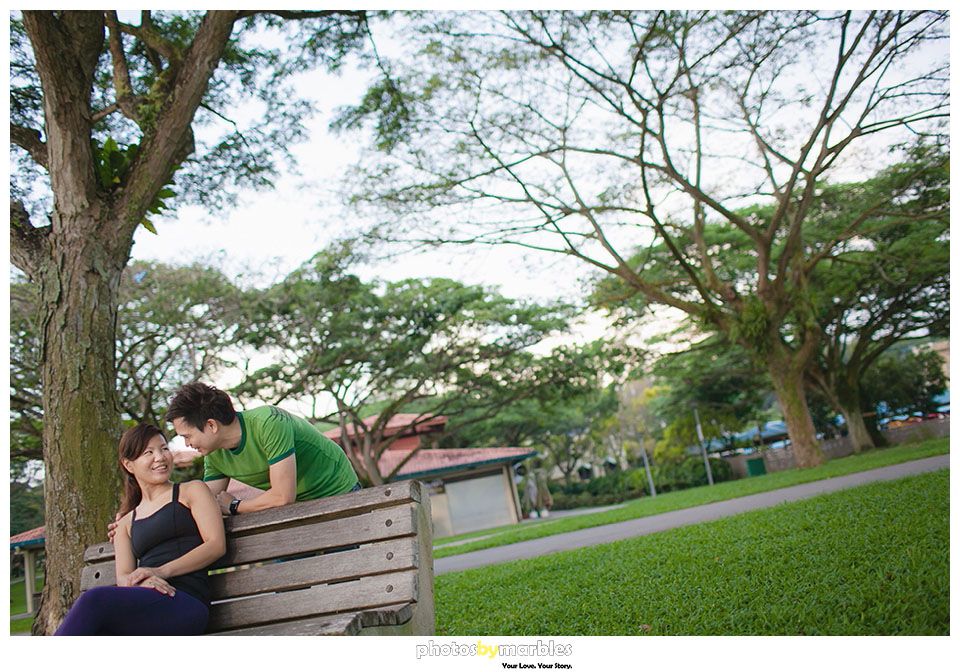 We hope you enjoy this couple's couple time as much as we had capturing them!
And we hope you are inspired to celebrate the everyday love that you share with the love of your life. 🙂
Share the love!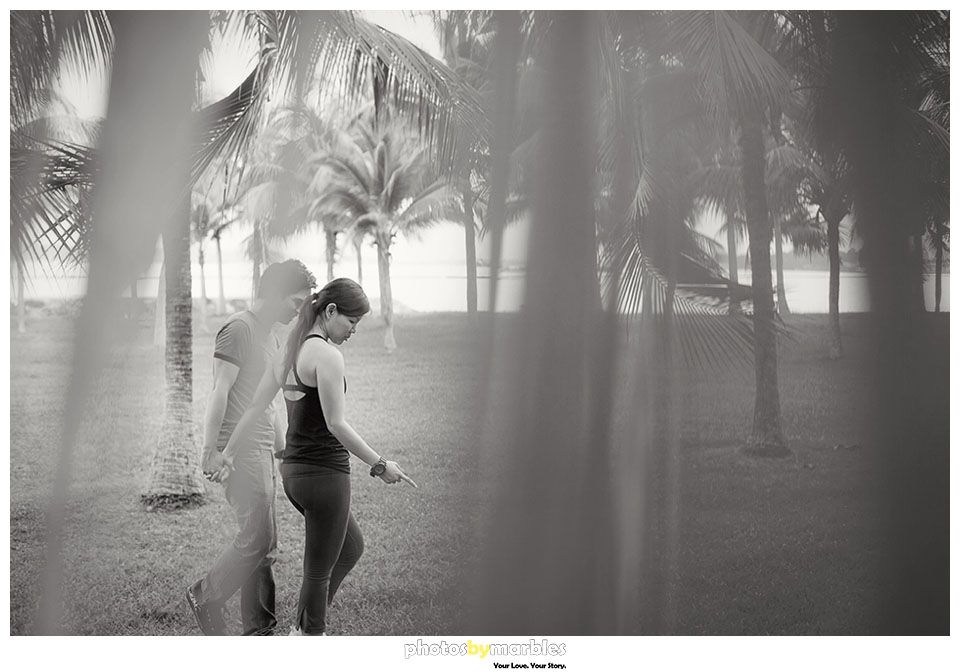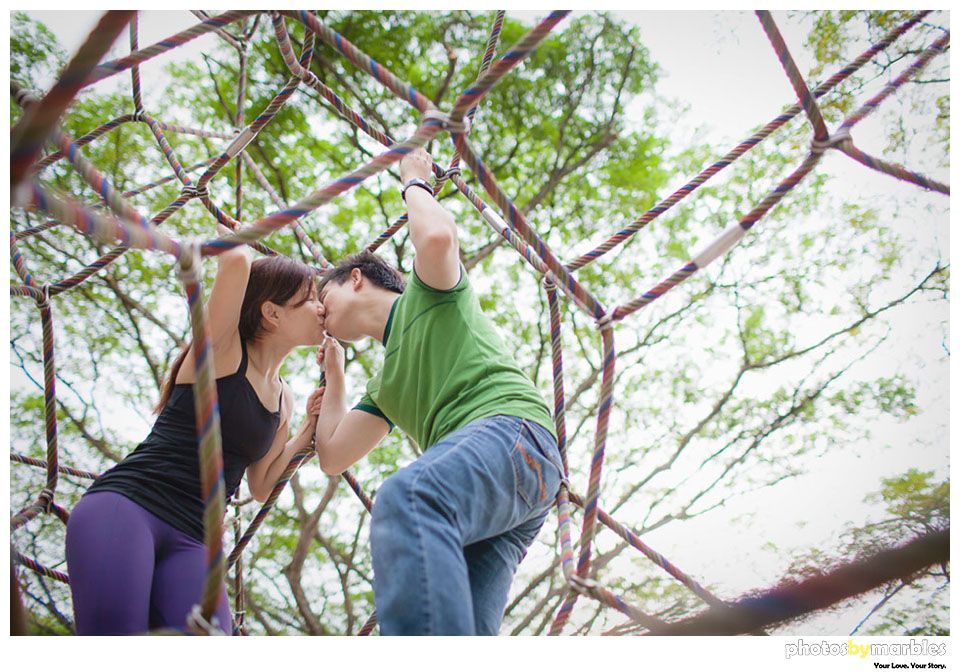 Lots of love…