A couple of weeks ago, we went down to 75 Carpmael Road to help out some very dear friends who were going to be featured in that Sunday's edition of The Straits Times Sunday Life!
Streets of London at British Hainan is a little corner shop in Joo Chiat set up by our friends Vanessa, Amelia & their family, filled with antiques & vintage collectibles, delicious food, aromatic coffee and warm hospitality.
A walk through the shop interior of British Hainan will take you down memory lane, with little knick knacks from the past, vintage collectibles and many other items that will definitely tempt many to bring them home.
And feel free to do so! Because everything in their shop is for sale!
Streets of London is where the food comes into the picture.
With a decent variety of British-inspired food items (everything yummy! Goli's stomachs can attest to that!), desserts, ales & ciders and house-brewed gourmet coffee from He Brews & She Brews!
If you are wondering about all the super interesting names that they have, drop by some time and have a chat with any of them to ask all your burning questions about them while you savour their drool-worthy food & drink.
They might even give you a little tour of their shop & maybe even an impromtu demonstration of one of the collectibles if time permits!
Find them on Facebook at https://www.facebook.com/British.Hainan
Here's some of Goli's handiwork which you might have seen in the papers (and some others too!)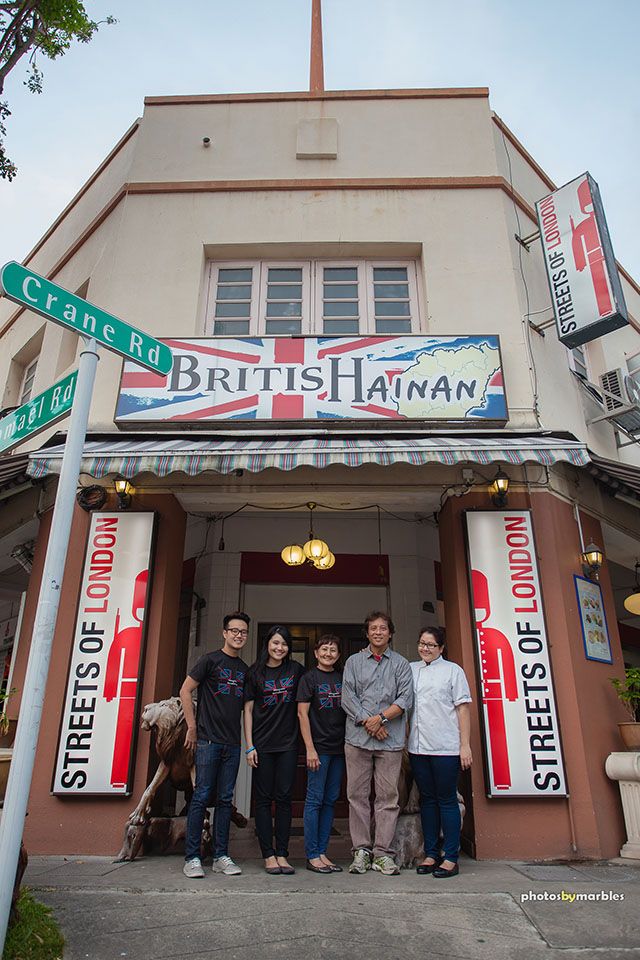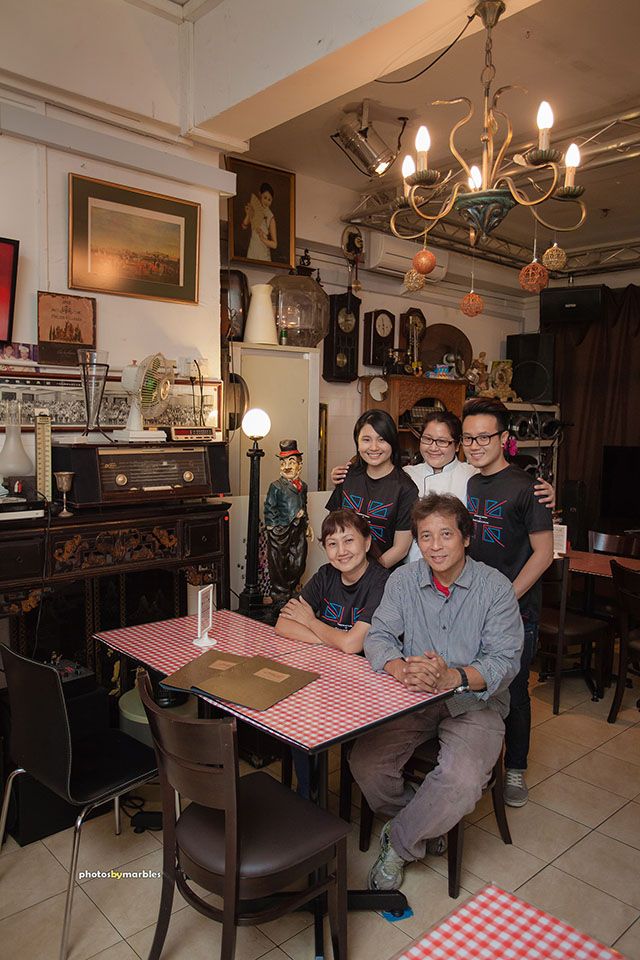 <3 Goli