Marbles' Social Media Story.
(i.e. Oli's wonderful, weird & sometimes woeful world of being PBM's social media master)
So we started with a website.
Then we had our blog (which has gone through quiet a few "re-births").
Then we started our Facebook page (which seems so easy but compounded by so much that's so silly).
We then started exploring with Twitter,
(then after being tired of piggybacking on Oli's Instagram)
started our own Instagram feed,
and now, we're on Twenty20 too!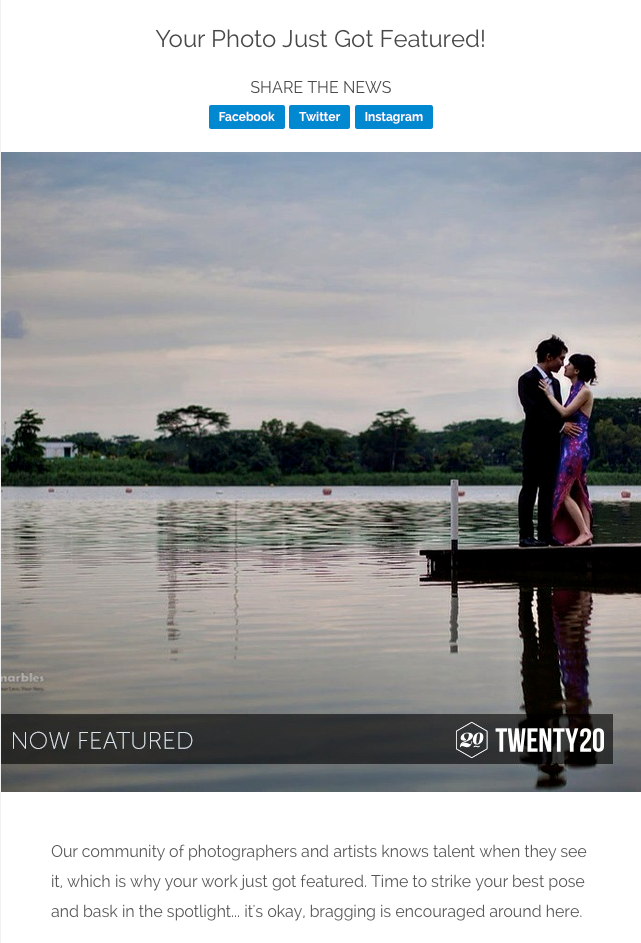 So when you get bored of any of your feeds, go visit one of our others to keep being fed the love that we have to share. 🙂